20% of PH businesses won't survive pandemic, says AIM professor
Posted on August 27, 2021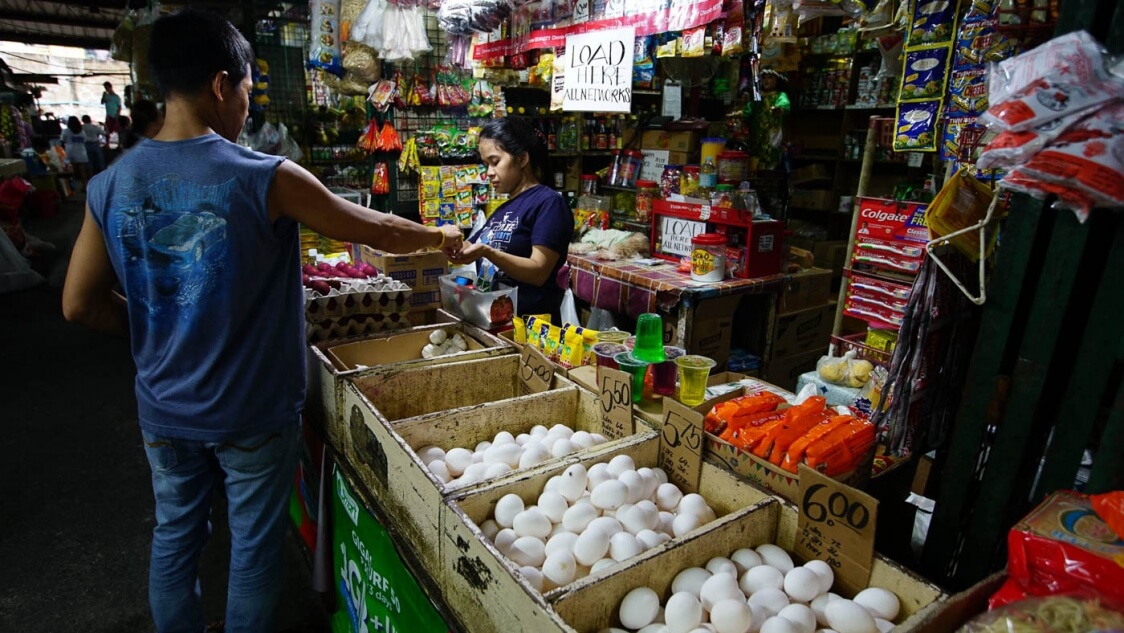 Around 20% of businesses in the Philippines will not survive the COVID-19 pandemic, said Asian Institute of Management (AIM) Professor Rene Domingo.
During a recent business forum, Domingo stated that "divesting" is the only option for these companies because of their underlying weaknesses that already existed before pre-pandemic — such as high fixed costs, weak management.
Domingo added that the other 20% will survive and thrive post-pandemic because they are "well-managed, future-proofed, doing essential products or products that continue to be relevant and needed in the new normal."
He stated that these two groups mentioned do not need financial help from the government, emphasizing that the remaining 60% should be the priority.
The AIM professor stressed that the remaining 60% consists of industries that still have a chance to save their businesses before falling to the same fate as the bottom 20%. 
According to Domingo, "No amount of government subsidy or cost cutting can save businesses made irrelevant by this crisis…"
Further noting that due to the limited resources of the government and businesses, "we have to know who to help and not to help."