35% of Ireland's workforce has never set foot in the office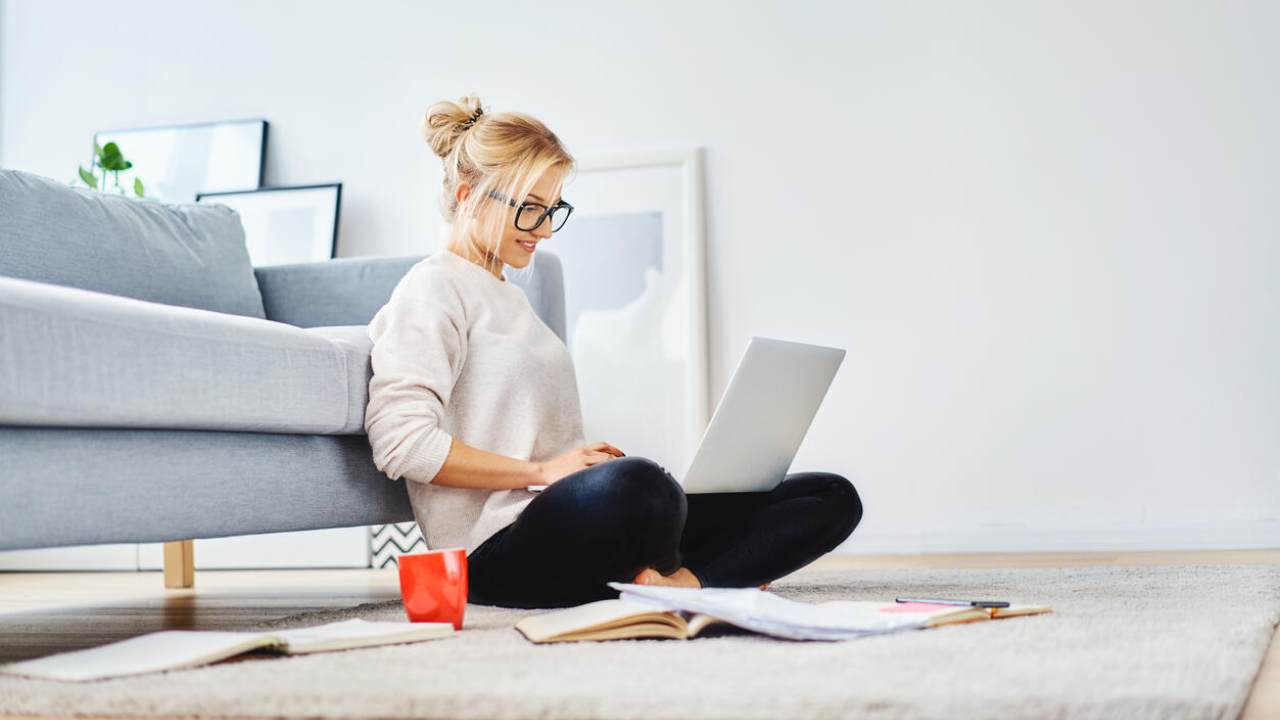 About 35% of Ireland's current workforce has never entered their place of employment, said staffing firm Sigmar Recruitment and IT services and consulting provider Globalisation Partners.
In a joint Talent Summit Employment Survey 2022, both companies stated that these people were hired during the pandemic, enabling them to stay at home and never see the inside of their office buildings.
The research also found that 44% of respondents are full-time remote employees, 30% work under a hybrid model, and only 26% work are full-time on-site.
Ireland's recently implemented 'Right to Request Remote Working' legislation had a significant impact on these results.
This year, 53% of the workforce is in a position to choose where they prefer to work. The majority, or 68%, of this population, is expected to choose to work from home.
Sigmar Chief commercial officer Robert Mac Giolla Phádraig said that while remote and hybrid arrangements seem to be working for employers, he expressed his concern about "an entire generation of workers who are missing out on the social and psychological benefits of working in a communal environment with friends and colleagues."