38% of WFH employees work from their beds, says survey
Last updated: August 6, 2021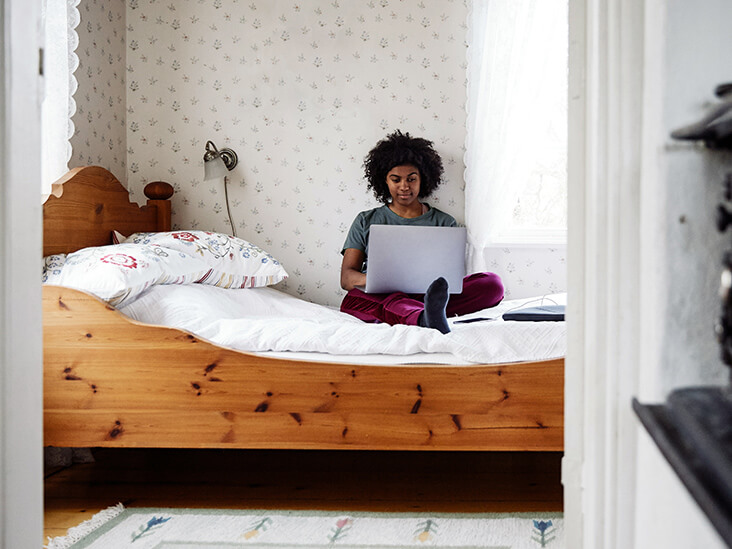 Thirty-eight percent of work from home (WFH) employees in the United States are working from their beds, according to a new study released by home improvement marketing firm CraftJack.
The survey, which was conducted last June 16 to 25 and included 1,520 remote workers, also showed that 45% of American teleworkers work from their couch, while 20% work outside their houses. In addition, 19% of the respondents  said they work from a closet regularly.
CraftJack has discovered that remote employees have spent an average of US$268 to polish their work from home setup. However, 50% of them have said that the "pain and discomfort" of working remotely is enough reason to drive them back to their offices when the situation allows.
The marketing firm wrote in a blog post that "while many formerly office-bound workers will indeed return to offices, many more will remain either fully or partially remote."
CraftJack added that the latest work trends are pointing to a hybrid work environment as the new normal in the future, which may result in home offices getting more "seriously equipped".