41% of UK employers report productivity increase while hybrid working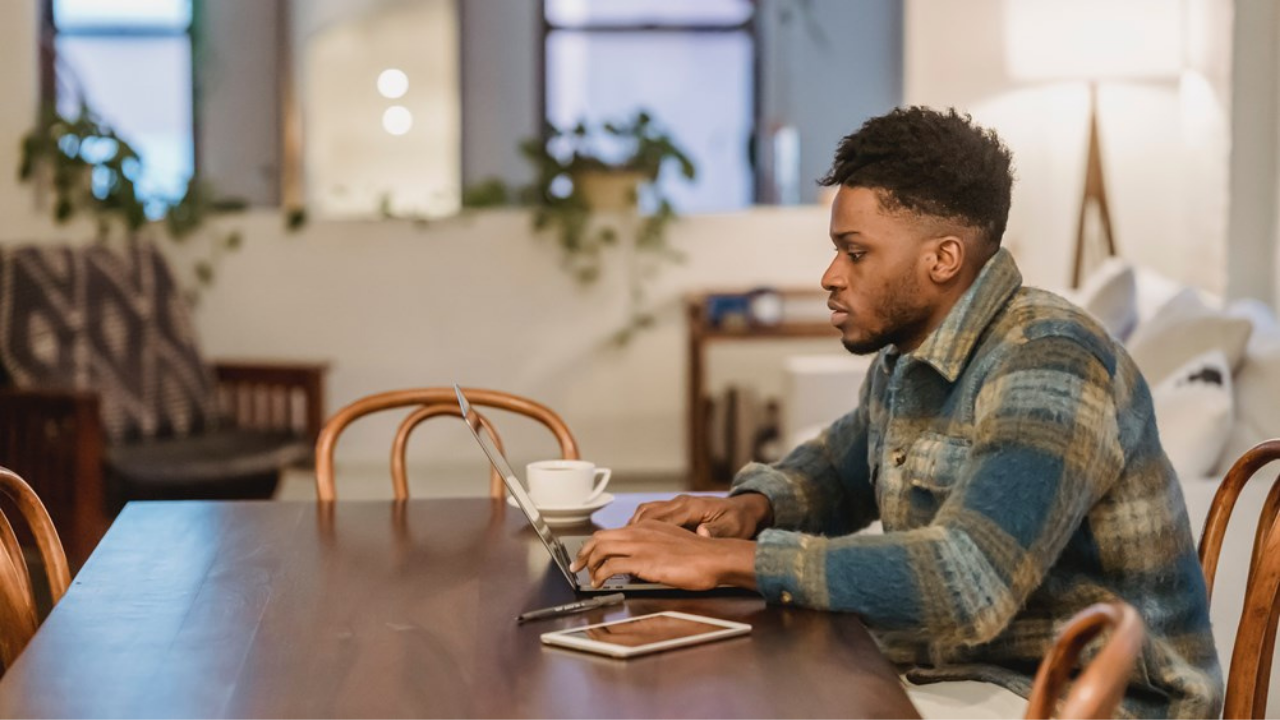 About 41% of employers in the United Kingdom experienced an increase in productivity while implementing a hybrid working model. 
According to a survey from the Chartered Institute of Personnel and Development (CIPD), which took place in October and November 2021, this is a significant increase from the previous record of 33% in December 2020.
Meanwhile, only 18% of employers reported a decrease in their productivity while working.
However, CIPD noted there is a potential mismatch emerging between the ways organizations want their employees to work and how their people want to work. 
A quarter (25%) of employers want their workers to work on-site all the time, while 39% of employees said that they would like to work from home all or most of the time going forward.
CIPD Senior Policy Adviser for Resourcing and Inclusion Claire McCartney said that "a mismatch on expectations and an adhoc approach could set back progress" on the job market.
She added that "employers who listen and are open to testing, learning and adapting will benefit from a more diverse workforce and the ability to retain and attract a wide range of talent. This is particularly crucial at a time where the labor market is so tight."