59% of Latin American professionals are still working remotely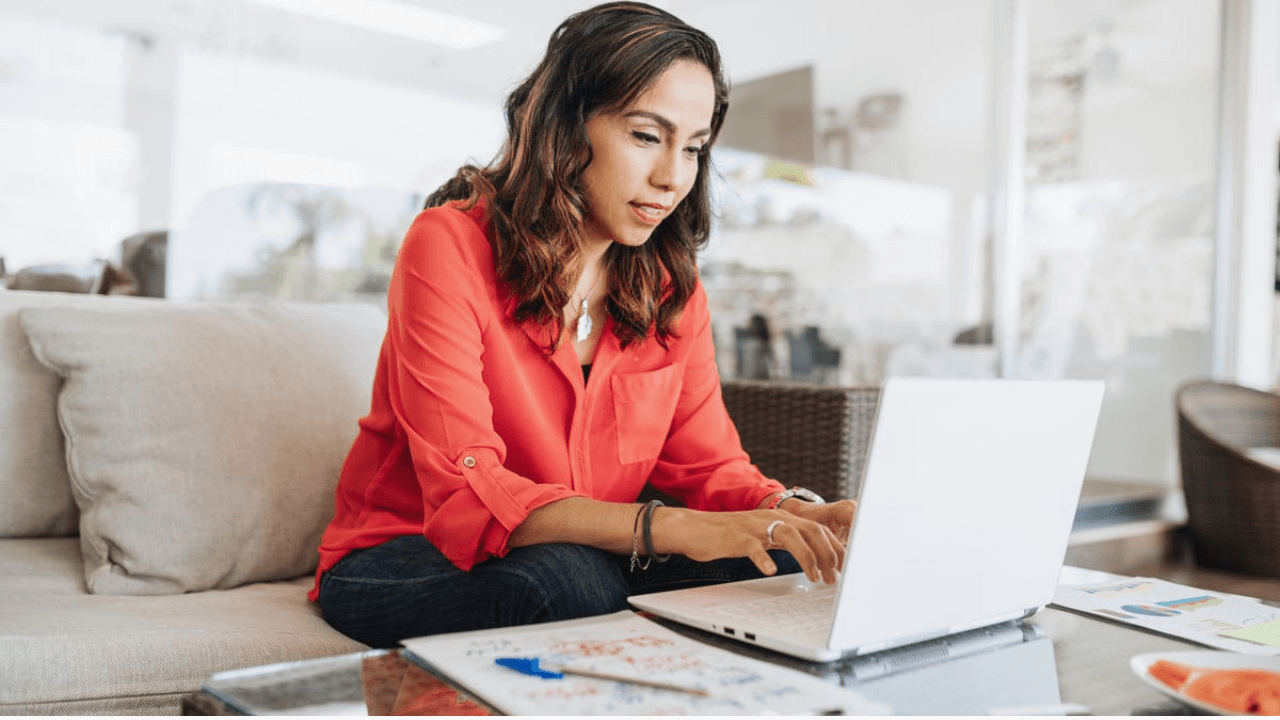 About 59% of Latin American employees are still working from home despite the relaxed travel restrictions in most of the countries across the region, according to a survey of 7,500 people conducted by the Grupo de Diarios América (GDA).
Industry analysts said that the number could be "particularly higher" in the countries of Brazil, Chile, Colombia, and Peru as the study was conducted back in June.
The study also showed that 26% of the respondents had started going back to their offices, obtaining flexible working hours from their employers.
Puerto Rico has the highest percentage of remote workers in the LatAm region with 76%. It is followed by Mexico (74%), Costa Rica (74%), Argentina (70%), and Colombia (67%).
In contrast, the countries with a low number of remote workers include Panama (45%), Ecuador (48%), Venezuela (54%), El Salvador (55%), and Uruguay (51%) 
Additionally, the survey disclosed that the majority of respondents prefer to continue working under a hybrid model, combining both on-site and remote work operations in businesses across the Latin American region.