59% of remote employees in UAE report an increase in workloads
Posted on November 9, 2021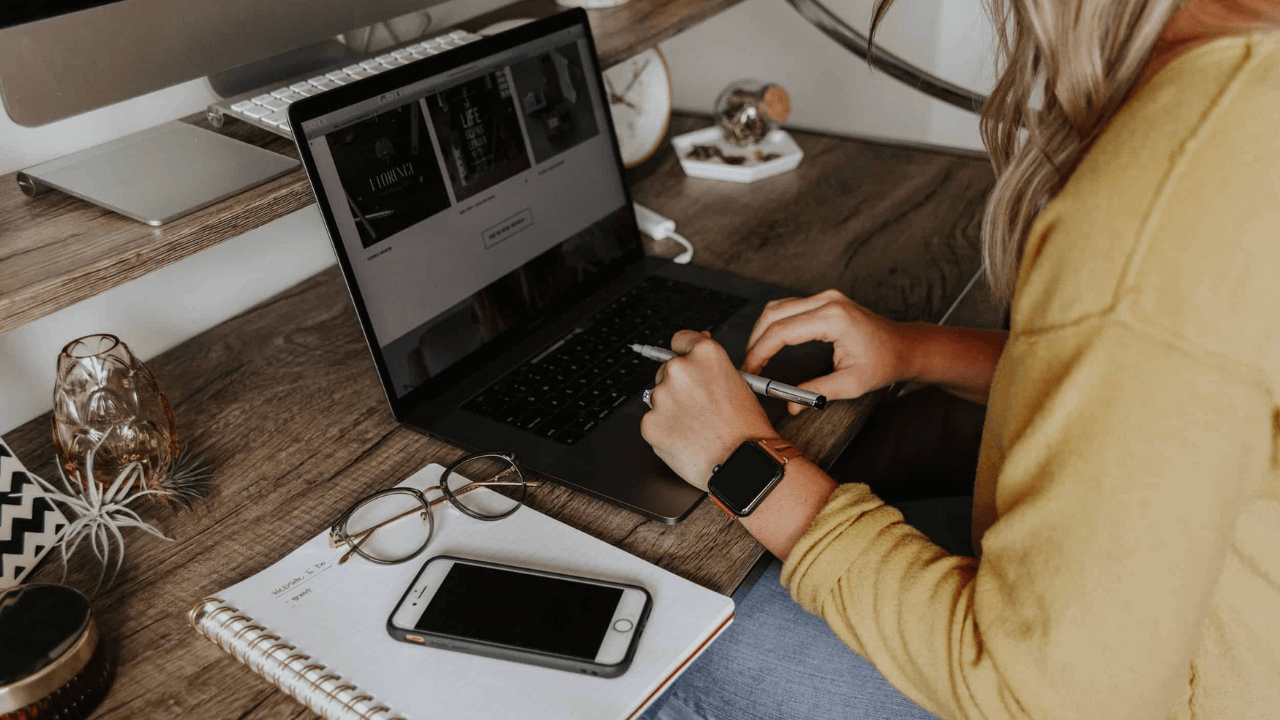 About 59% of UAE workers reported an increase in their workload while working from home, according to a recent survey by cybersecurity company Kaspersky.
Among the respondents, 24% claimed that there was a "significant increase" in their tasks, while 29% did not notice a change, and 9% reported a decrease in the scope of their work.
Half of the respondents, meanwhile, claimed that they do not feel tired at the end of a remote workday, with 33% reporting having more energy at the end of the day. 
In terms of emotional stability, 51% said that they are more comfortable with remote work.
However, the other half of the labor force are uncomfortable with working away from their colleagues and stated that they feel more tired than before. About 33% said that WFH causes them anxiety throughout their work shift.
Kaspersky's report stated that the ideal solution to this issue is implementing a hybrid setup — with 37% of companies switching to this model by mid-2021. Another approach is practicing corporate wellbeing to address potential burnout.