64% of European employees "reluctant" to return to their offices
Posted on November 12, 2021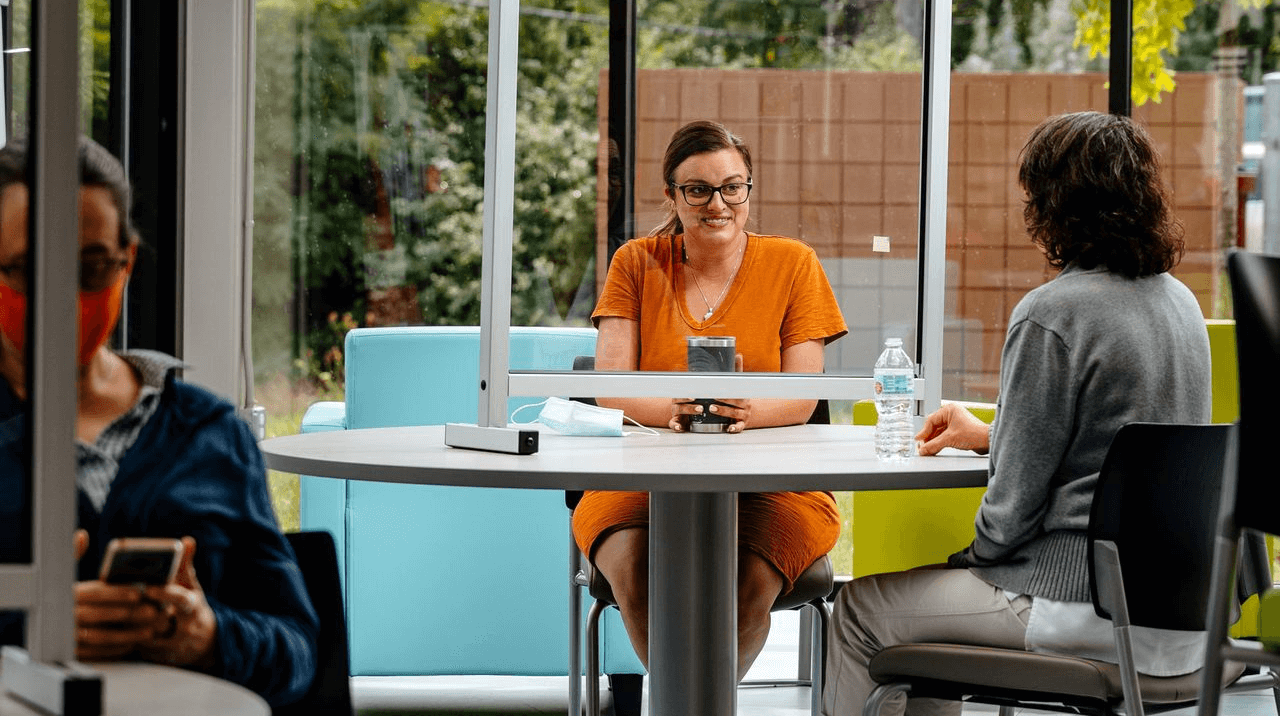 About two-thirds of office workers (64%) in Europe are hesitant to go back to their offices post-pandemic due to the commute, lack of work-life balance, and ineffective workspace, according to a study by global workplace creation experts Unispace.
Despite the reluctance, the survey reported that there is a general consensus in establishing a hybrid approach in organizations, with 69% expecting to be mainly office-based in the near future.
In addition, the report also recorded that 69% of the younger generation —aged 18 to 34— would like to return to the office full-time. This indicates that the majority of young professionals want to personally learn from their peers and take advantage of the social and physical elements of the office environment.
Unispace EMEA CEO Lawrence Mohiuddine said that the emergence of the pandemic has changed how employees want to experience their workplaces.
Mohiuddine added that the changes that will be implemented will not only define how offices will look in the future but also how engaged the employees will be in their workspaces.