73% of Cebu zone locators confident of recovery in 2022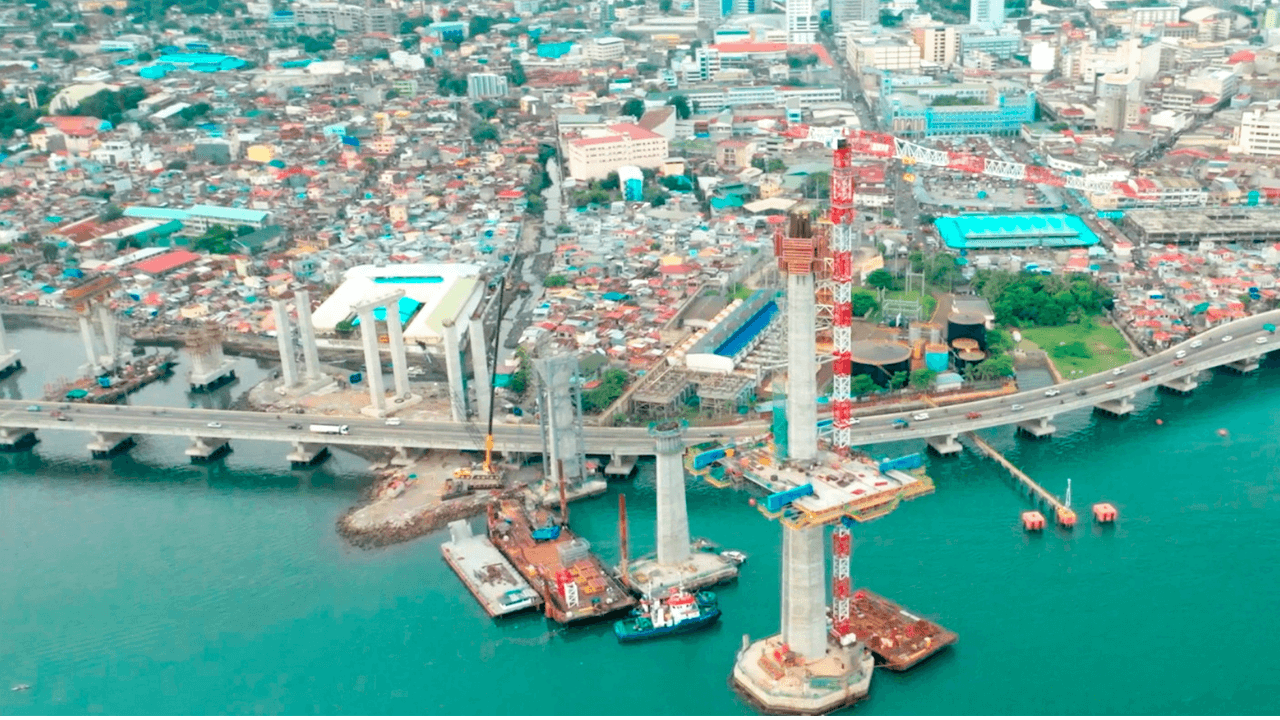 About 73% of businessmen and manufacturing industry stakeholders in Cebu expressed their optimism about an overall economic recovery next year, according to a survey by the Department of Trade and Industry (DTI).
Cebu's zone locators said that the government's assistance and trusted international delivery partners are the key factors in reducing the impact of the pandemic on Small And Medium-Sized Enterprises (SMEs).
Philippine Economic Zone Authority-Mactan Export Processing Zone (PEZA-MEPZ) Information Officer John Arffy Ceniza stated that 98% of their locator-partners "remain operational and are now adapting to the new normal."    
Board of Investments-Cebu Extension Office Chief Floreza Alpuerto noted that the trainable workforce and stable electricity supply in Cebu will help industries meet their maximum production.
Alpuerto added that they are also hopeful that the CREATE (Corporate Recovery and Tax Incentives for Enterprises)  Act will attract more investors, particularly in the manufacturing industry.
The DTI is forecasting a strong economic performance in the whole country due to the reopening of the economy and the aggressive vaccination rollout across the Philippines.