Accenture Federal Services wins US$96m US contract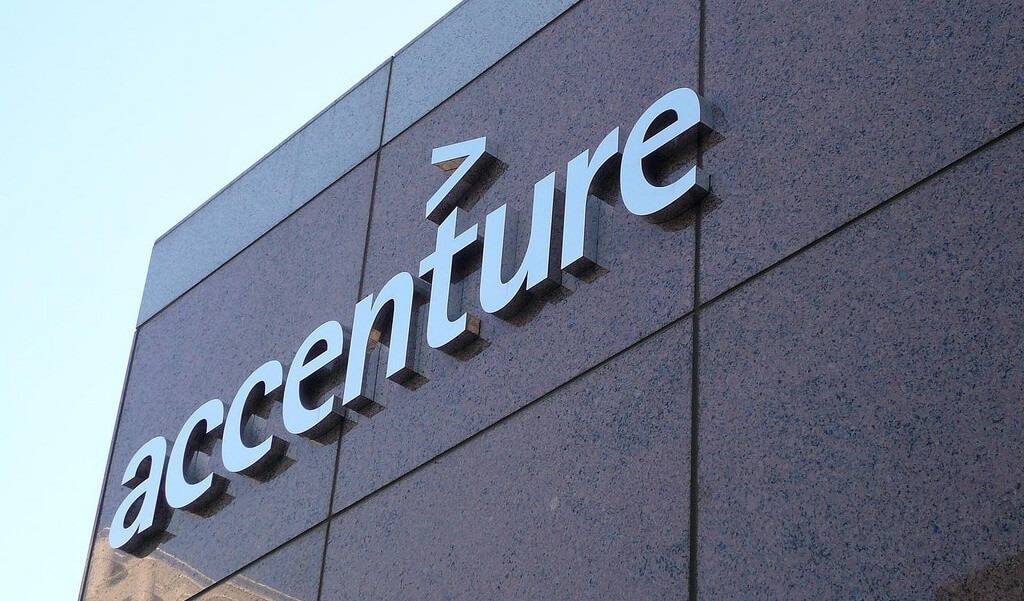 Accenture Federal Services (AFS) was awarded the task to help the US Department of Veterans Affairs (VA) automate manual workflows and introduce applied intelligence and machine learning capabilities so their workforce can focus on more complex tasks that serve veterans.
The US$96 million contract between AFS and VA's Service Management Office (SMO) has a five-year period of performance. Under the agreement, ServiceNow will be used for business process automation and service transformations at VA.
Shawn Roman, managing director at AFS who leads the company's work with VA said they will use human-centred design thinking methods to put the veteran, clinician and VA employees at the centre of how services are designed and created.