Accenture PH partners with universities for tech innovation
Posted on August 26, 2021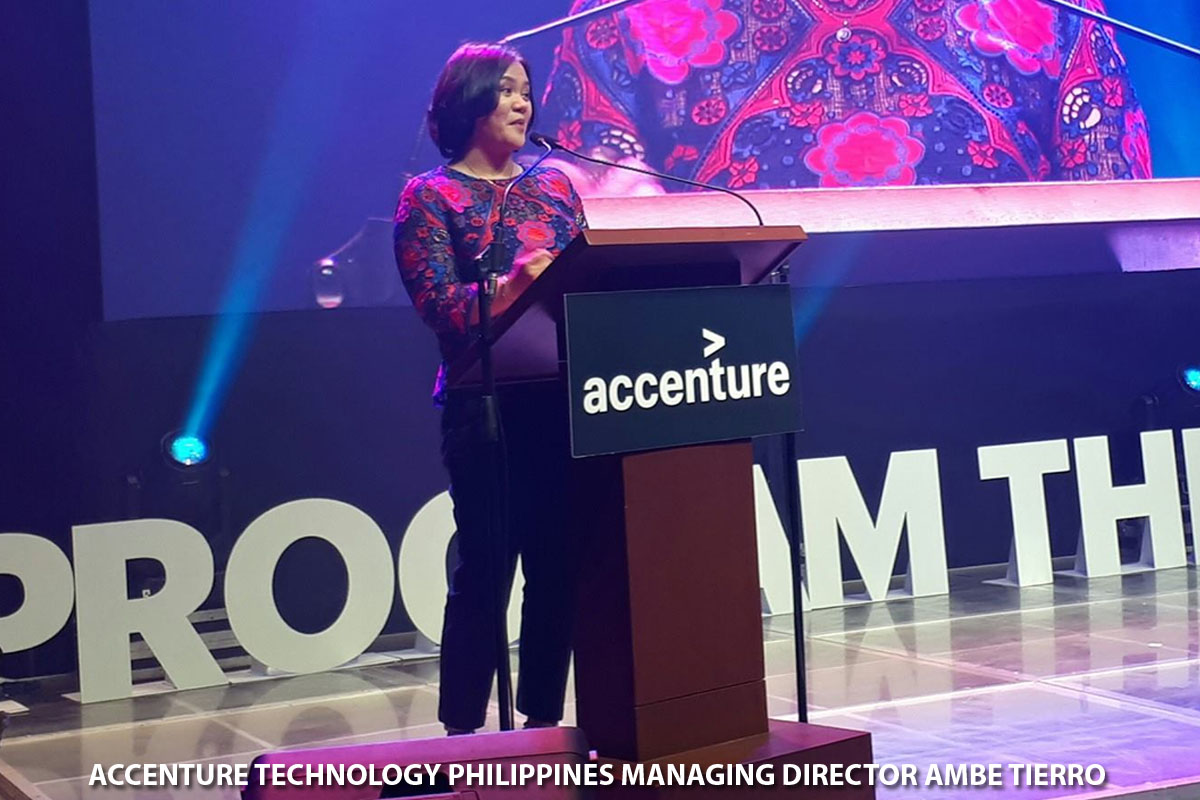 Business process outsourcing (BPO) firm Accenture has partnered with several universities and academic institutions in the Philippines to help accelerate technology innovation in the country.
During a virtual ceremony last Tuesday, the outsourcing company granted over PHP 80 million (approximately US$1.6 million) to its academic partners to fund projects that prioritize "emerging technologies, sustainability, inclusion, and diversity."
Accenture technology lead in the Philippines, Africa, and Asia Pacific Amber Tierro stated that the funding will boost the local innovation system of Filipino technology talents.
The firm's grant will help the tech projects of various academic institutions including Adamson University, Asian Institute of Management, FEU Institute of Technology, University of Santo Tomas, Technological Institute of Philippines.
A collaboration with Ateneo de Manila University (ADMU), Ateneo Blockchain Labs, Ateneo Innovation Center, University of the Philippines, Miriam College, and De La Salle University is also agreed on to support their innovations.