Accenture ventures into the Metaverse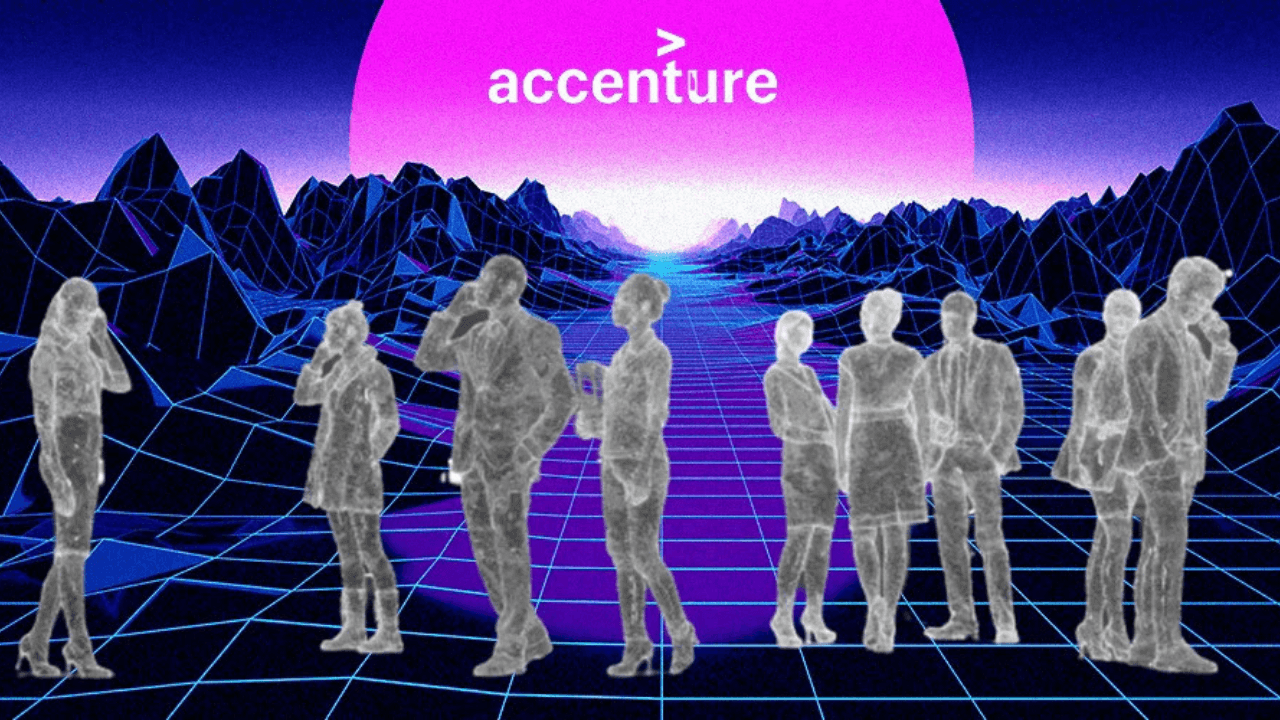 Global professional services company Accenture is venturing into the metaverse through the launch of a new business group called Accenture Metaverse Continuum.
The group will be led by Accenture Group Chief Executive — Technology and Chief Technology Officer Paul Daugherty and Accenture Interactive CEO and Creative Chairman David Droga.
This move comes after the firm conducted a survey in which 71% of executives believe the metaverse will positively impact their organization, and 42% think it will be a breakthrough or transformational decision.
Daugherty said, "The next generation of the internet is unfolding and will drive a new wave of digital transformation far greater than what we've seen to date, transforming the way we all live and work."
Accenture also operates its metaverse called the Nth floor, where the employees participate in new hire orientations, immersive learning experiences, or simply meet and socialize with each other.
The outsourcing giant is expecting more than 150,000 new hires will work within the metaverse on their first day at work.