Accenture's UK job cuts to affect the IT services industry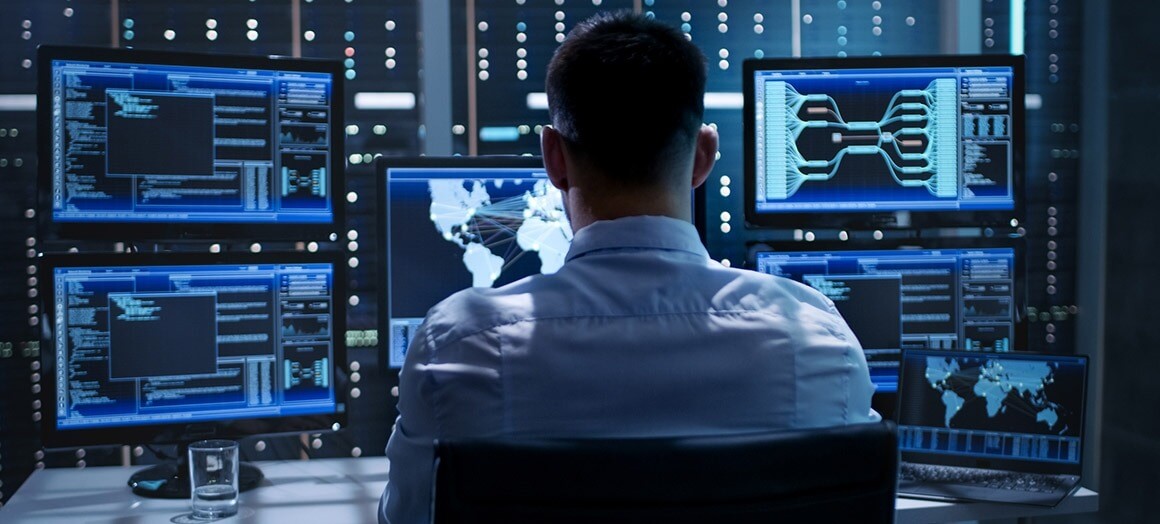 Recently, Accenture announced it was cutting 900 jobs from its UK workforce, citing the economic slowdown caused by the COVID-19 pandemic as the reason. This decision could be a sign of what's to come for the information technology (IT) sector.
Specialist IT outsourcing lawyer Mark Lewis said business levels are down as projects are put on hold. "I think that job cuts at Accenture UK certainly reflect the wider industry," he said. "To make the story even more depressing, Accenture is a bellwether for the IT services industry at scale.  So others won't be far behind."
Lewis said that the scars left by the pandemic on the industry will be clearer in September, adding that there are likely to be cuts made by other IT services providers in the UK.
"Times like these force companies to take a much longer, harder look at staffing levels, required skills bases, and the like.  And this is an unprecedented time, so I think that companies are taking the chance now to consider questions they haven't had the time, inclination or opportunity to do," Lewis said.