ADB, Indonesia, Philippines launch ETM partnership
Posted on November 5, 2021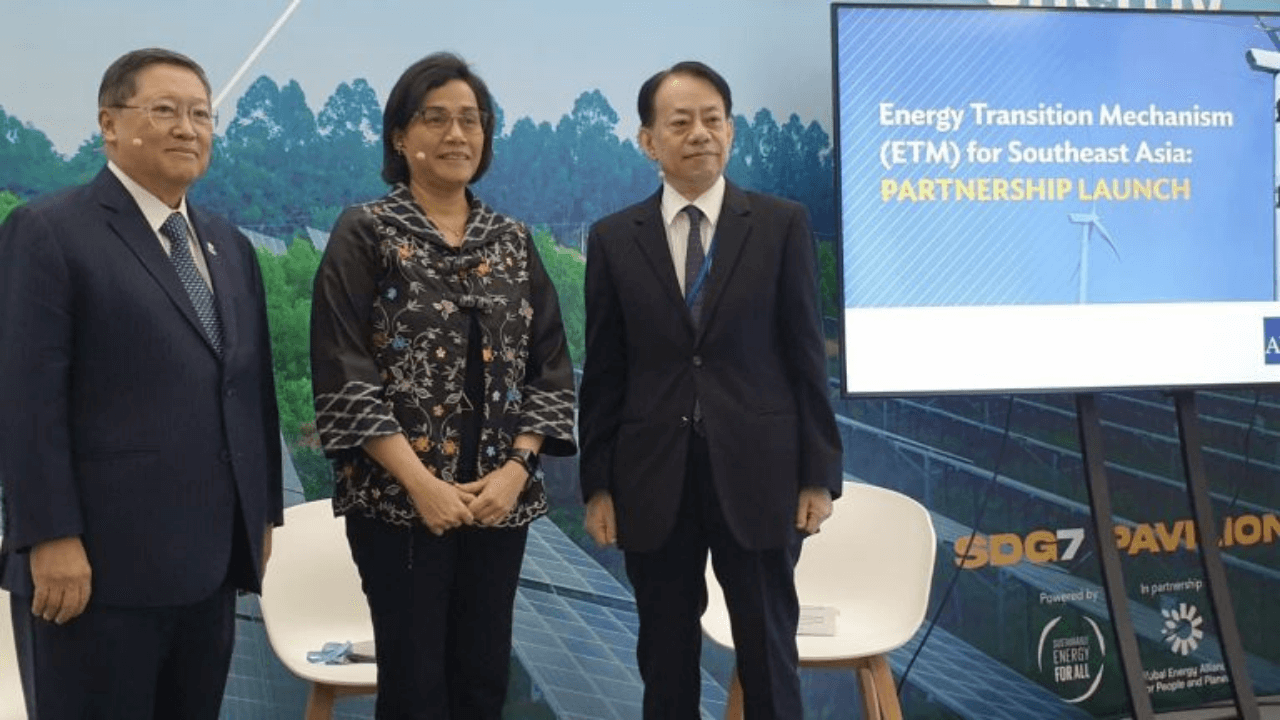 The Asian Development Bank (ADB), Indonesia, and the Philippines launched the ETM Southeast Asia Partnership to help facilitate and accelerate Southeast Asia's transition to clean energy.
ADB President Masatsugu Asakawa, Indonesian Finance Minister Sri Mulyani Indrawati, and Philippine Finance Secretary Carlos G. Dominguez said that the partnership will establish an Energy Transition Mechanism (ETM) in both Asian countries.
Asakawa stated that this project can transform the battle against climate change in the Asia Pacific.
Indrawati, meanwhile, noted that the partnership will upgrade Indonesia's energy infrastructure and clean energy transition in "a just and affordable manner." 
Dominguez added that this collaboration will "create jobs, promote national growth, and lower global emissions" in the Philippines.
Under the deal, ADB will conduct a "thorough feasibility study focusing on the optimal business model" for each pilot country. 
It will also bring together resources from donors and philanthropies and leverage large amounts of commercial capital to initiate a significant shift towards decarbonization.
Japan's Ministry of Finance had already pledged a US$25 million pledge to the development of the ETM.