ADB joins other groups in calls for RCEP ratification
Posted on February 10, 2022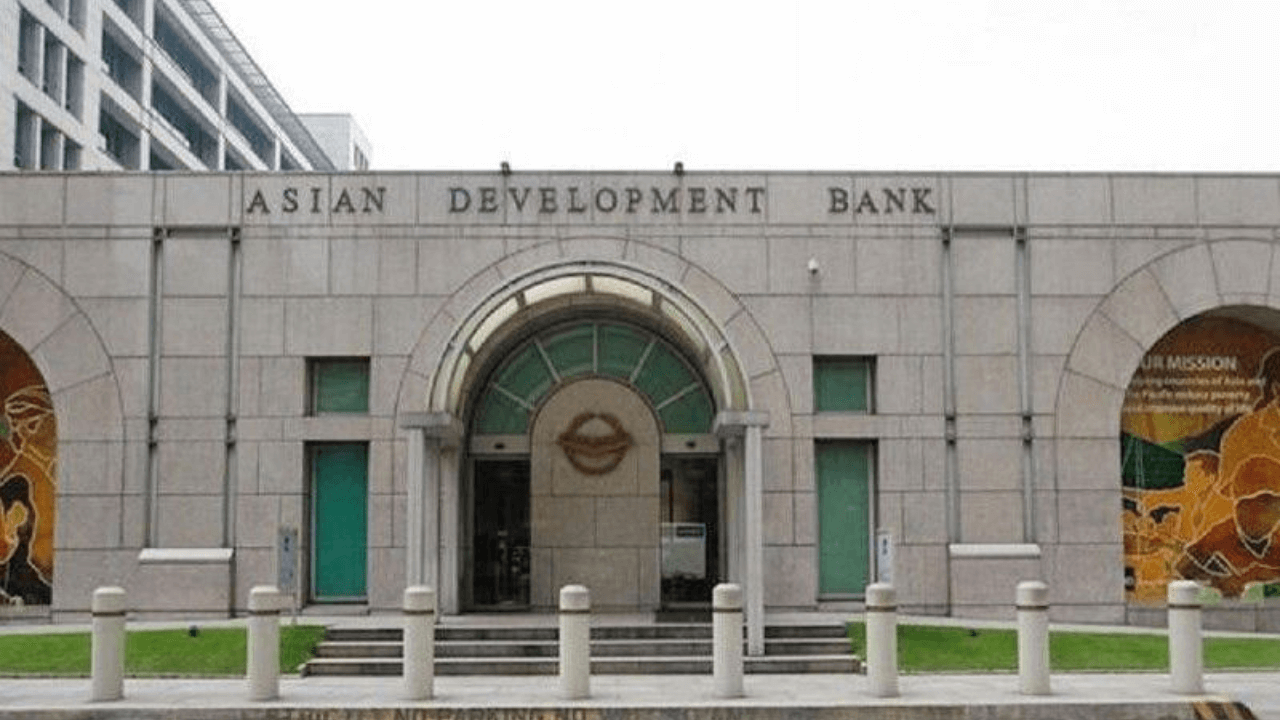 The Asian Development Bank (ADB) joined the calls for the immediate ratification of the Regional Comprehensive Economic Partnership (RCEP) in the Philippines, saying that it will benefit the Business Process Outsourcing (BPO) industry and other sectors.
ADB Regional Cooperation and Integration Division Head Cyn-Young Park said that the RCEP will provide "transparent and consistent rules on trade in e-services, through e-commerce." 
She added that the deal "will also help investors feel more comfortable for the protection of intellectual property rights." 
However, the delay in the country's participation in the RCEP could hurt the economy.
ADB Chief Economist Albert Park said that ratification should be prioritized by the next administration for the country to benefit more from the proposed deal.
In a similar report, Francis Mark Quimba, senior research fellow at the Philippine Institute for Development Studies (PIDS), said the country cannot be the last economy to ratify the trade deal.
He said the Philippines could suffer a decline in exports which would greatly impact the country's gross domestic product (GDP).
RCEP is a free trade agreement that includes members of ASEAN, Australia, China, Japan, South Korea, and New Zealand. 
Philippine lawmakers halted the ratification of the deal as the country entered the campaign period for its national elections.