Addt'l investments expected as arrival protocols eased — DTI
Posted on February 9, 2022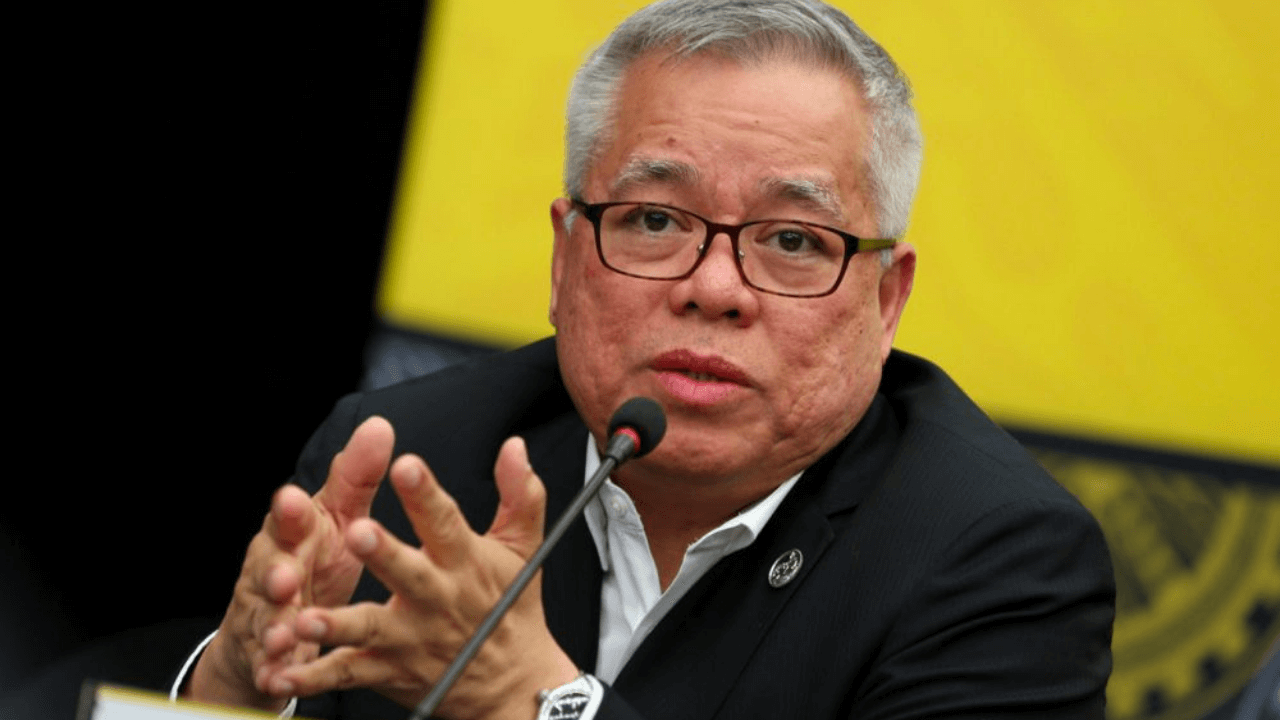 Potential investments that were delayed due to the pandemic are now expected to proceed as the Philippine government eases its travel restrictions, said Department of Trade and Industry (DTI) Undersecretary Ruth Castelo. 
During the Laging Handa briefing, Castelo said many investments were put on hold since the pandemic struck, and among the reasons is the strict policy in the country for foreign travelers.
However, starting this week, the country will be remove its facility-based quarantine requirement for travelers arriving in the country.
The DTI official said that this move will allow foreign companies to continue their activities in the Philippines — including the shipment of equipment, business missions, and sending foreign experts for their operation here.
She added that the country's reopening also aligns with the enactment of the retail trade liberalization law as investors are expected to visit the country to look for trade opportunities.
Castelo emphasized that "more foreign investments translate to more jobs" and the possible recovery of the micro, small and medium enterprises in the country.