AI forecasted to be the future of PH's BPO
Posted on August 27, 2021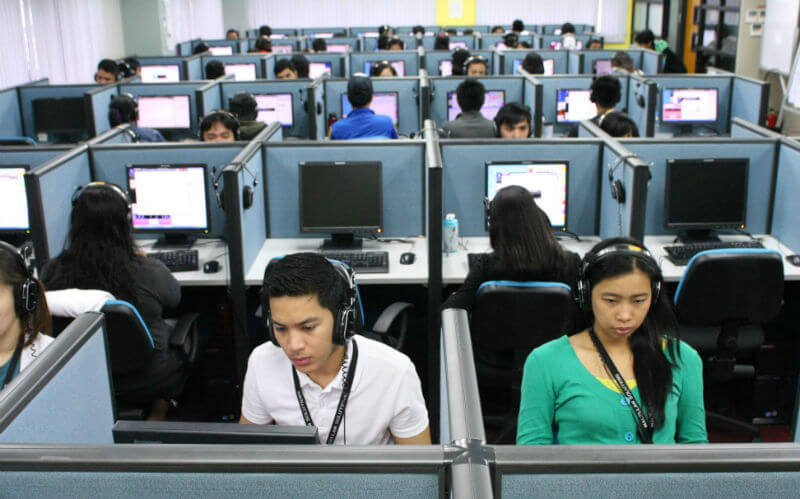 Artificial intelligence (AI) is expected to be an emerging industry in the Philippines following the rise of the Business Process Outsourcing (BPO) sector in the past decades, said Department of Trade and Industry (DTI) Secretary Ramon Lopez.
During his Talk to the Nation report, Lopez said that both the government and private sector are seeing AI "as the next center for excellence after BPO, which the Philippines is known for. This will be our next BPO." 
The Philippines is among the first 50 countries who have launched a national AI roadmap after DTI released their blueprint last May. This roadmap aims to develop the country as an AI powerhouse in the South East Asian (SEA) region.
Under the AI roadmap, the country will establish the National Center for AI Research with the Asian Institute for Management Data Science Laboratory as its technology partner.
The DTI Secretary added that the research center will produce high-tech jobs to help "develop many data scientists, who eventually will establish their own AI company or they will be hired by companies."
Global research firm Kearney noted that AI adoption in the Philippines can add US$92 billion to the country's economy by 2030.