Airbus keen on investing in PH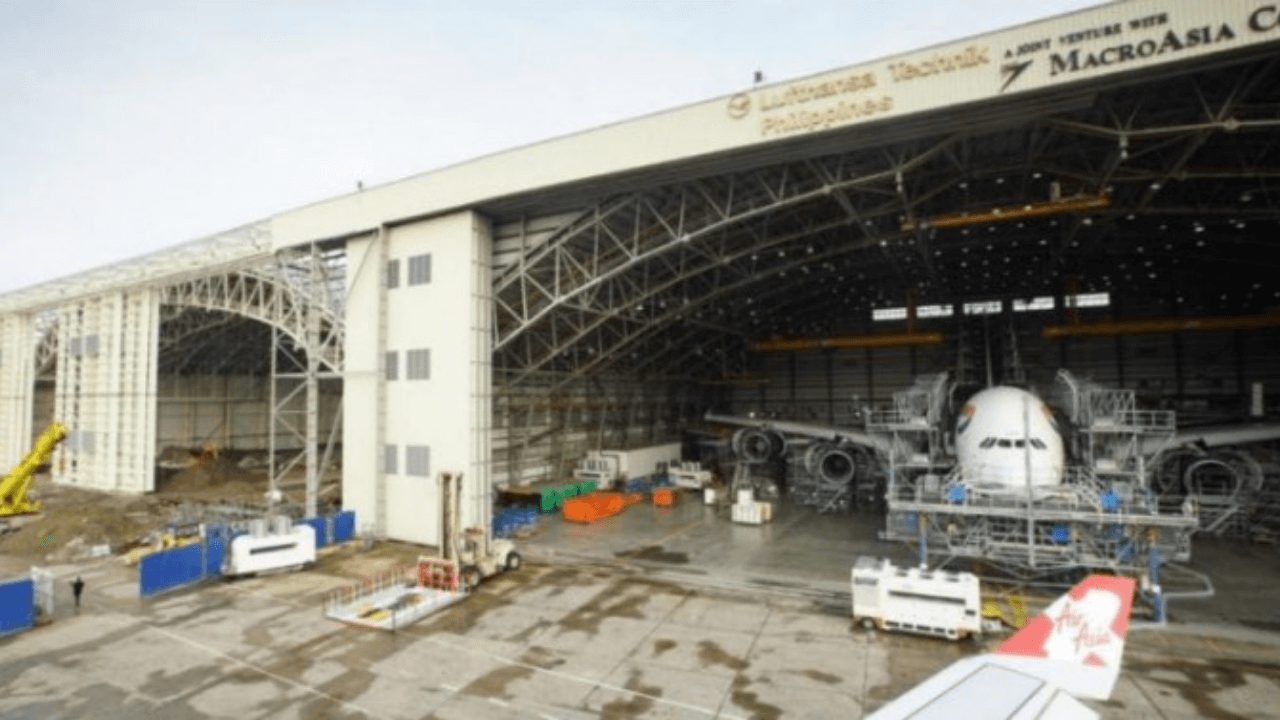 Multinational aerospace company Airbus is looking into investment prospects in the Philippines as the Philippine Economic Zone Authority (PEZA) plans to establish defense economic zones in the country. 
In a virtual media briefing, Airbus Defence and Space Head of Asia Pacific Johan Pelissier said that they are "always looking forward to also developing further the support as well as our capabilities in the country if it's answering and meeting the future requirements requested,"
This comment comes as Pelissier noted that the fleet modernization for military aircraft boosted the demand in the Asia Pacific region — including the Philippines.
He added that the country is among Airbus' key markets as it already had a physical footprint in the local aerospace industry for over four decades.
Moreover, Airbus' multiple deals with the Philippine Air Force to deliver C-295 medium lift transport aircrafts had strengthened its relationship with the country.
"The Philippine Air Force's active use of the C-295 has fully demonstrated it as a reference user of the tactical airlifter in the region," Pelissier stated.
Last 2019, a P5.288 billion (US$101 million) contract for the three C-295 aircrafts was signed by the Philippine government as part of its military modernization program.