Alibaba Cloud launches digital ecosystem strategy in Philippines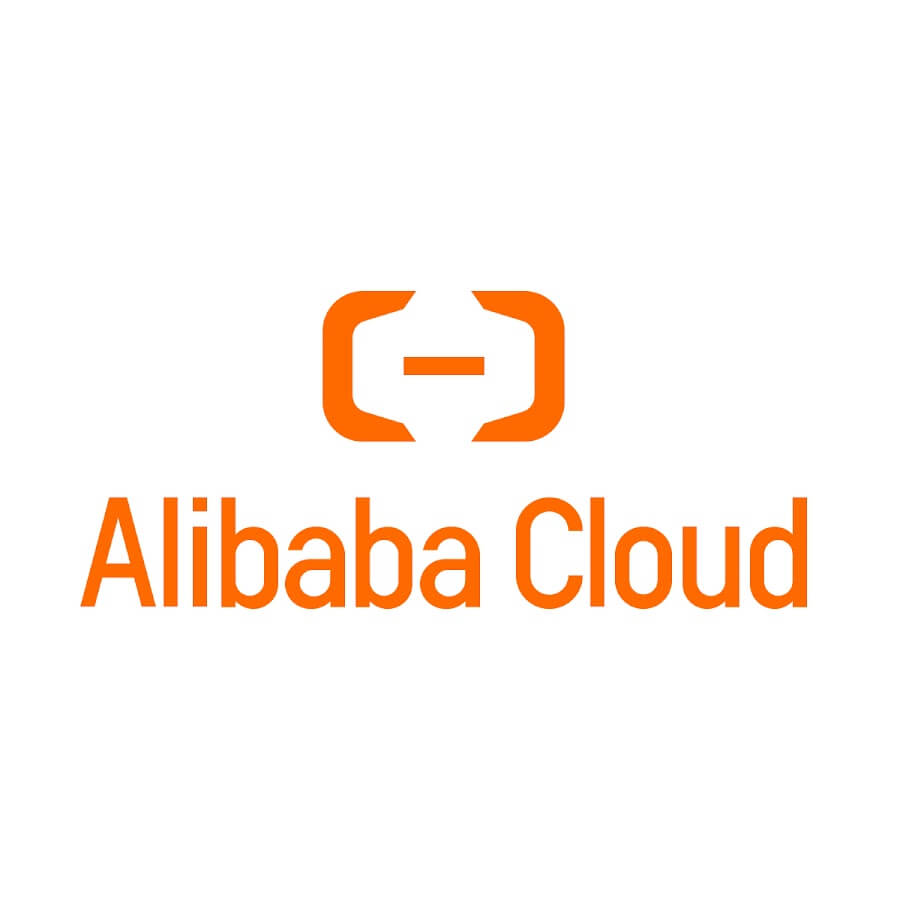 Alibaba Cloud, the digital technology and intelligence arm of Chinese billionaire Jack Ma's Alibaba Group, yesterday launched a digital ecosystem strategy in the Philippines aimed at helping businesses adapt to the post-pandemic digital era.
Alibaba Cloud said it currently has local partners from various industries such as retail, fintech, media, information and communications technology (ICT), business process outsourcing (BPO), healthcare, and education. The firm also aims to serve 5,000 businesses in the country by the end of 2023.
Alibaba Cloud Intelligence Ecosystem and Sales Operations president Lancelot Guo said that businesses are now seeing digitalizations as an essential need, and they want to transform as quickly as they can after the pandemic. Guo said that a successful adoption of cloud is only possible when the ecosystem is brought together to support customers' needs.
Within the next three years, Alibaba Cloud also targets to train 50,000 and certify at least 10,000 IT professionals.