Almost 50% of Filipino employees open to hybrid setup
Posted on November 10, 2021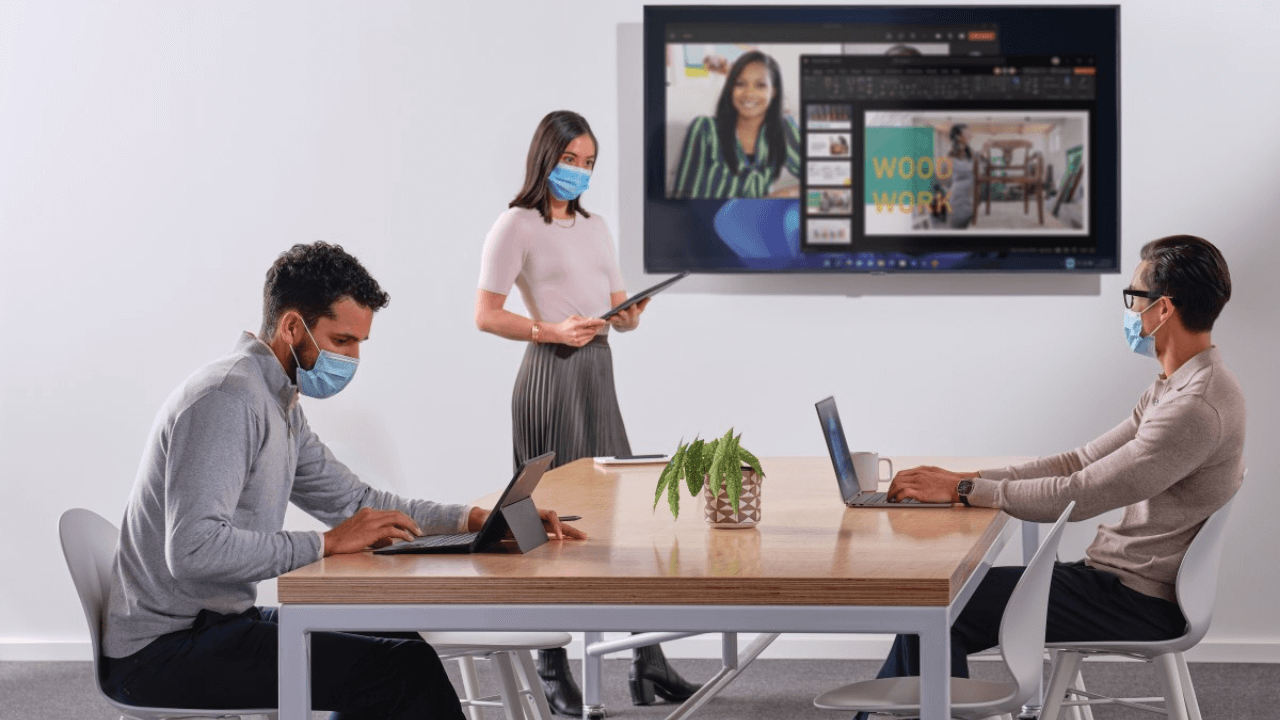 About 48.7% of the Filipino workforce are open to a hybrid work setup in the next six months, according to a study by health maintenance organization PhilhealthCare (PhilCare).  
Conducted via telephone survey among 1,500 employed respondents, several workers said that they are more comfortable going to public places like the supermarket or the hospital. 
The overall health and wellness of employees received a 1.57 score (with one being the highest) as respondents perceive theirs to be in a "very good" state.
The study also recorded that four out of five employees are confident of the vaccine's efficacy — with 26.2% of the respondents fully vaccinated, while 34.7% are not but want to.  The Filipino workforce also "strongly agrees" that it is their right to get vaccinated. 
Despite the positive outlook, respondents still "strongly agree" to having stress at the thought of being exposed to the COVID-19 virus.   
Meanwhile, six out of 10 respondents (56.9%) said that a healthcare program in the office is "much more important" now than before the pandemic.