Asia is starting to catch up with outsourced trading
Posted on November 22, 2021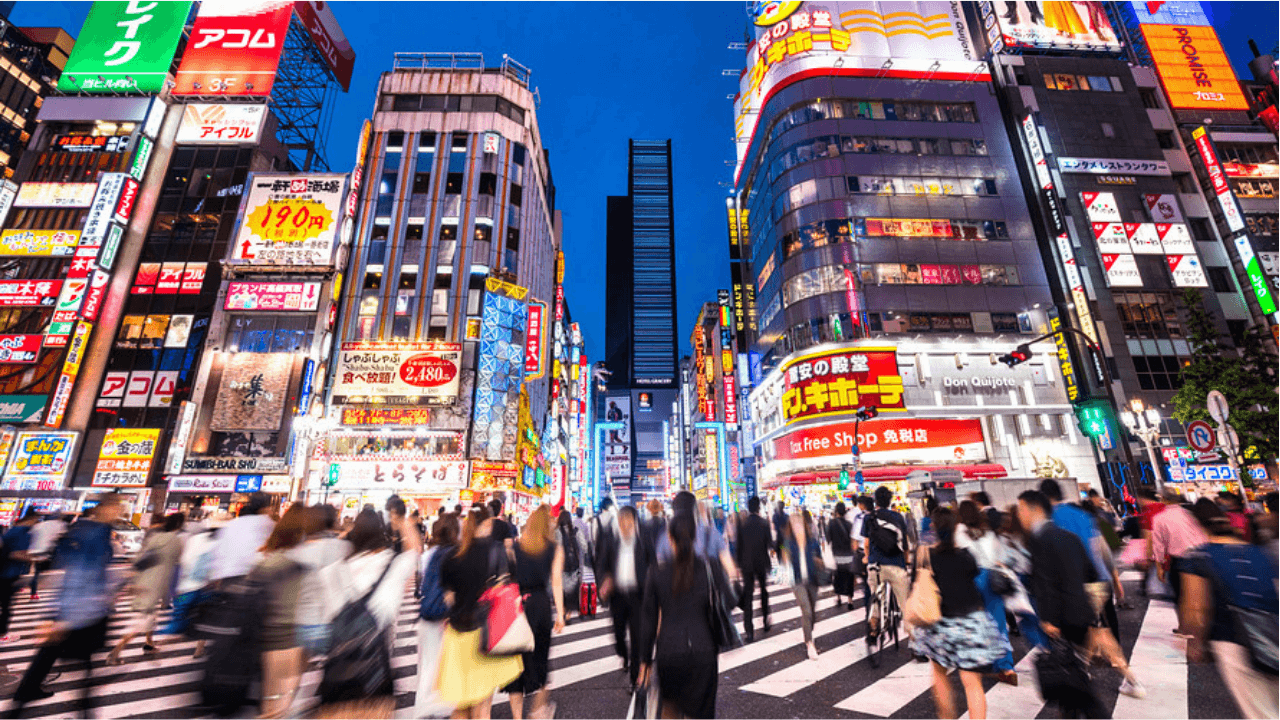 Fund managers and family businesses in Asia have been pushed to start outsourcing their trading services as they look to cut costs and set up contingency plans amid the pandemic. 
According to business executives in the region, Asia has been lagging behind other continents on the outsourcing front because of a reluctance to ask for help outside the company. 
However, APAC head of portfolio solutions James Woodward said that the region is starting to "embrace the benefits that can be garnered" from partnering with outsourcing firms due to COVID-19.
A report from consultancy firm Quinlan & Associates showed that about 40 Asian companies are currently engaged in outsourced trading. 
Meanwhile, a recent survey by Northern Trust of 300 big firms recorded that 85% were already taking on the service or interested in doing so.
Out of all Asian countries, China is the "toughest market to crack" when it comes to outsourced trading even as the nation's financial market is starting to open.