Aten to open SA center
Posted on November 8, 2021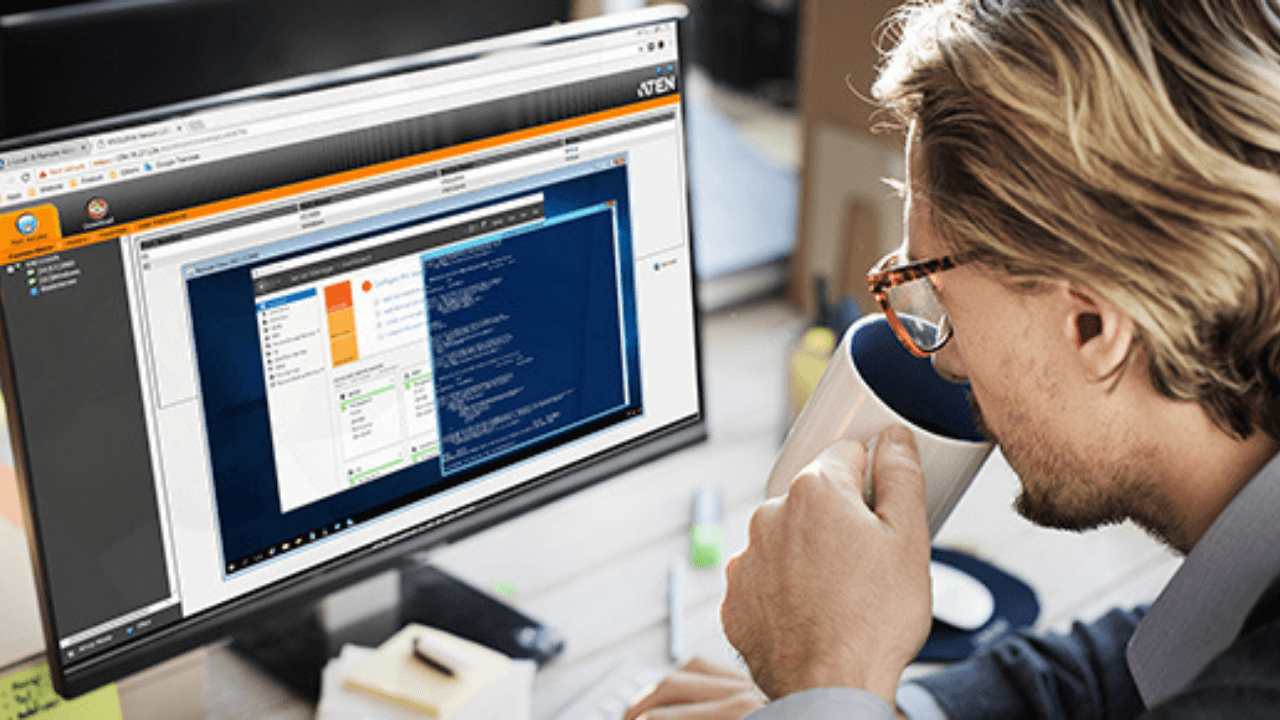 Global provider of audiovisual and IT connectivity solutions Aten International will open a center in Johannesburg, South Africa, after six years of partnering with local businesses and consumers.
This expansion will forge closer ties between Aten and local resellers and channel partners, allowing them to meet market demands while generating new revenue streams.
As part of its launch, Aten said that they have made an extensive investment in an "experience room".
Aten South Africa sales manager Benji Pienaar said that the new showroom will allow potential clients to experience Aten's products and "see how they work in certain builds."
The showroom will include a control room environment, a boardroom, and demonstration models that will be rotated as newer models are unveiled.
Aten is also offering its online training system and finalizing its channel incentive program for its SA partners and resellers.
The Taiwan-based company plans to use its presence in South Africa and Namibia as a launchpad to entering the Central African market.