Atos acquires three IT companies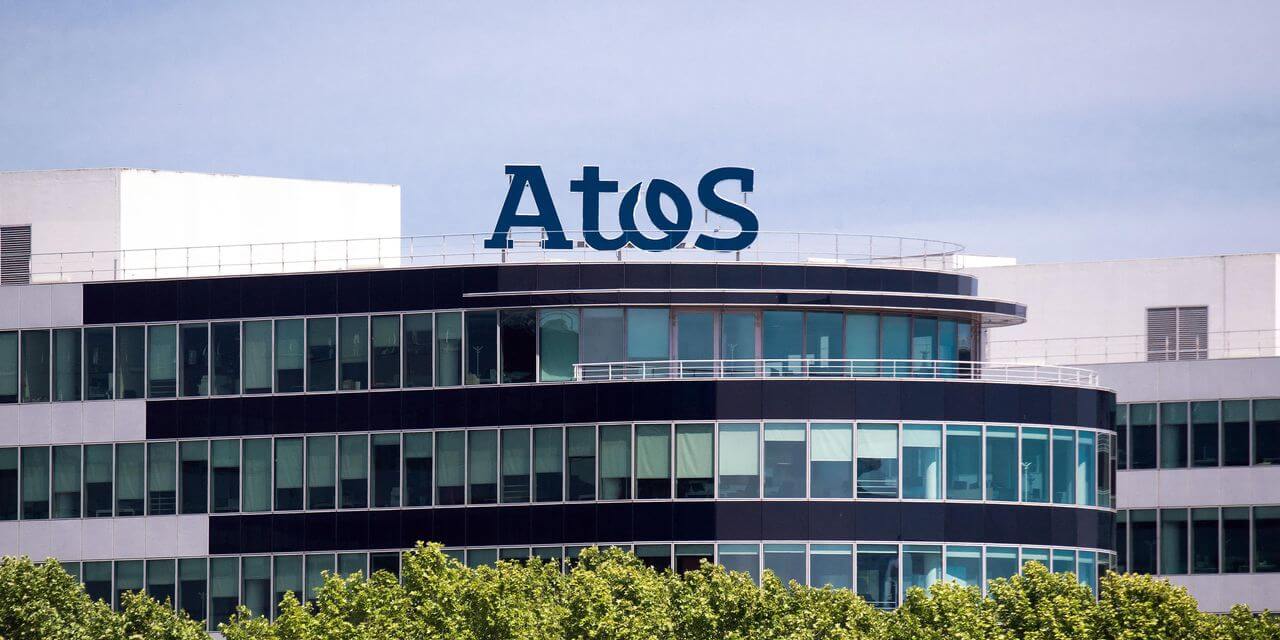 French multinational IT service and consulting company Atos has announced its recent acquisition of three digital services providers to add to their organization.
This purchased companies include US-based cloud platform provider Nimbix, business intelligence and analytics firm Visual BI, and Finnish product lifecycle management integrator Ideal GRP 
Atos' latest move comes after company officials confirmed that they were exploring a plan to sell their legacy businesses and focus on high-yielding new technology services.
Experts are now forecasting that Nimbix will help boost the tech company's revenue to "a great extent" with its access to infrastructure and software needed to develop AI applications.