AT&T cutting 200 more jobs
Posted on February 6, 2020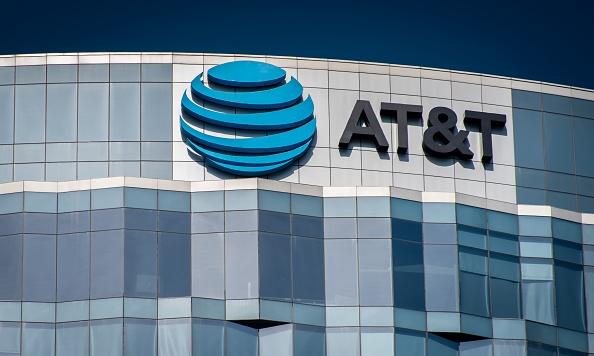 American telecom and media firm AT&T is cutting an additional 200 jobs, in addition to the thousands of jobs that have already been outsourced to India and the Philippines.
According to reports, the company is cutting another 200 jobs from February 14 in California. This will include 100 layoffs scattered throughout Arcadia, Irvine, Ontario, Pacoima, Rancho Dominguez, and Riverside. AT&T has cut 37,818 jobs since the Tax Cuts and Jobs Act went into effect in 2018.
The company's spokesman, Marty Richter, said the company is looking to rightsize its operation. AT&T has been outsourcing to India and the Philippines even as the US government has hardened its stance against jobs leaving the country.