BCG expands to Costa Rica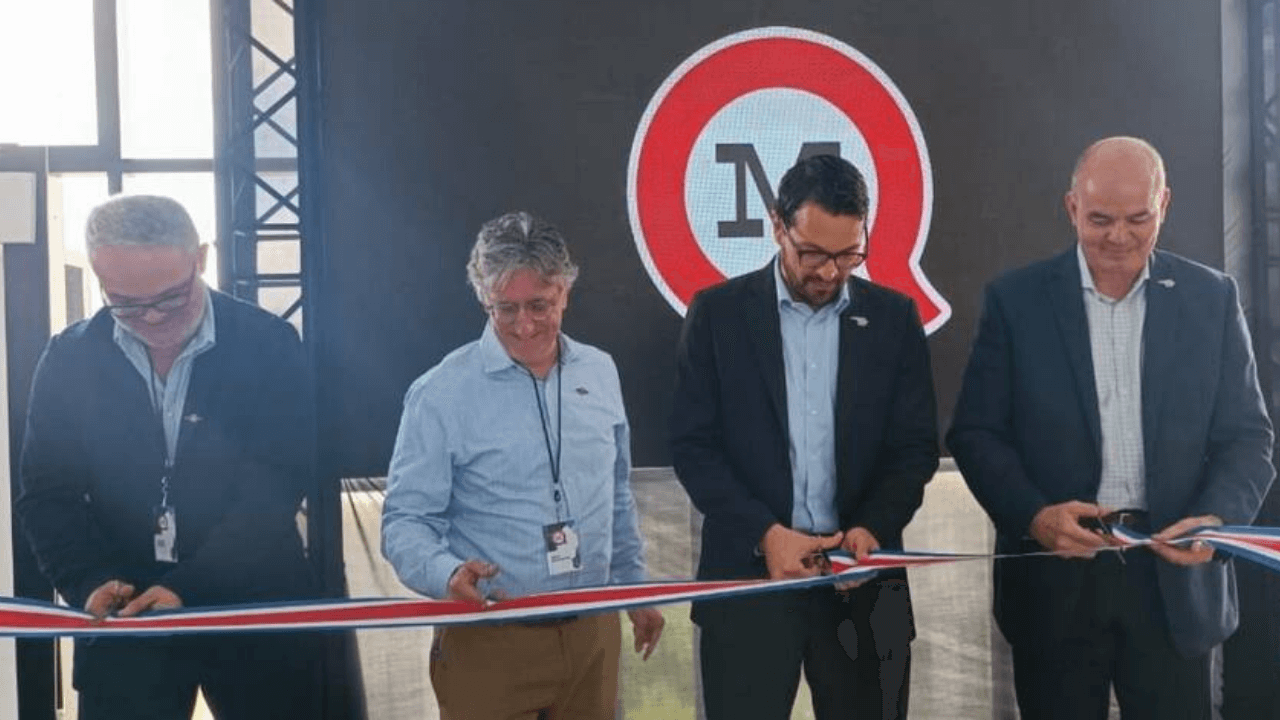 Global consulting firm Boston Consulting Group recently launched its new business services center called "Nexus" in Costa Rica to help support its international operations and company growth in the North American region.
The BCG Nexus Costa Rica is expected to open over 400 jobs in the next two years, with continued growth throughout the next 10 years.
BGC North America COO Brian Gross explained that the addition of Costa Rica "highlights the tremendous growth story of BCG as we continue to invest in our people and enhance the critical services to support our growing business."
BCG Nexus Costa Rica will execute best-in-class operations in various internal and client enablement functions serving BCG's broader global business.
The local team will cover a diverse range of business services, including administrative and executive support, data research services, design studios, and agile IT, among others.
Costa Rica's Minister of Foreign Trade Andrés Valenciano said that BGC's expansion in the country emphasizes "the dynamic growth experienced by the services sector, and the favorable platform we offer to do so successfully…"
Currently, BGC Nexus has more than 70 contract employees in the country, with plans to grow quickly in many functions in the coming months.