Belgium approves 4-day workweek, right to disconnect in reformed labor law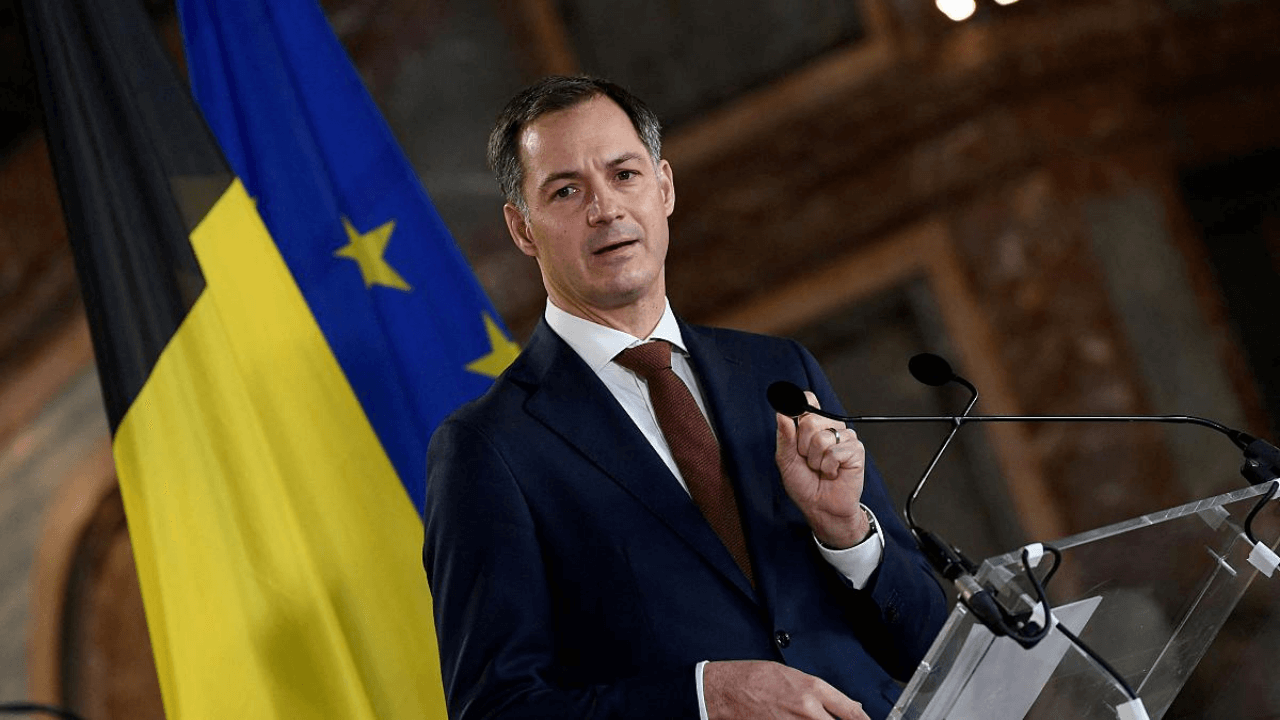 Employees in Belgium can soon request a four-day week under a series of labor market reforms agreed on by the country's multi-party coalition government.
In a press conference, Belgian prime minister Alexander de Croo said that the reform package will "set a beacon for an economy that is more innovative, sustainable and digital. The aim is to be able to make people and businesses stronger." 
The amended labor law will significantly impact the work-life balance of employees in both the public and private sectors.
However, Belgian labor minister Pierre-Yves Dermagne said that this change "has to be done at the request of the employee, with the employer giving solid reasons for any refusal."
Under the reform, employees would be able to ask to work four days a week for six months. After that, they could choose to continue the arrangement or return to a five-day week with no negative consequences.
The reform also includes the right of all Belgian workers to turn off work devices and ignore messages after hours without reprisals from bosses.
In practice, the new law will apply to all employers with more than 20 staff. Employers will be expected to negotiate with trade unions to include the right to disconnect in collective agreements.