Betting on the IT-BPM sector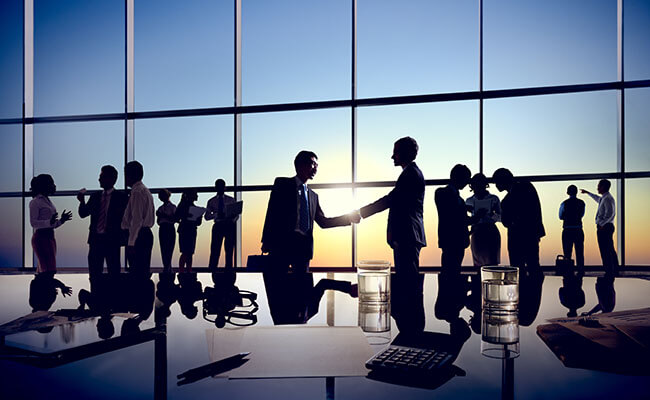 The COVID-19 pandemic has created new demands under the 'new normal' conditions that has risen up the competition in the global information technology and business process management (IT-BPM) sector.
The Philippines, for example, had a bumpy adjustment during the start of the lockdown period due to issues with the work-from-home (WFH) arrangements and additional cost for shuttle services and dormitories for call center agents. Competitors from India and Latin American countries saw this as a near perfect opportunity "to seize market share that could lead to a possible realignment of future investments by global IT-BPM companies."
While competitors can offer better internet connectivity, what was not factored in was that the IT-BPM companies in these offices were more affected by the pandemic than those in the Philippines. The World Bank has also projected that the economic damage was more severe in India and Latin America than in the Philippines.
Two cards will play later this year to decide on the country's IT-BPM sector. First would be the government's ability to control the spread of the virus, and second, the coming November elections in the United States. Donald Trump's slogan to make America great again intends to keep jobs for Americans, which will greatly affect offshore outsourcing, or the current IT-BPM setup.
Until then, it's still anybody's bet.