BOI expects investment recovery by second half of the year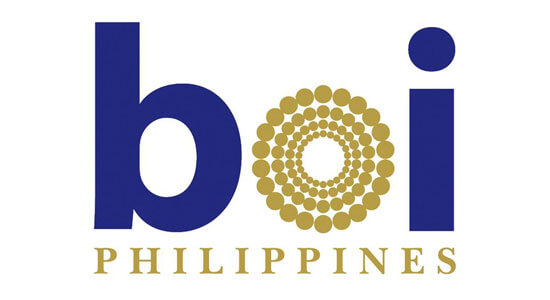 The Board of Investments (BOI) expects capital inflows to recover by the second half of the year, since investment projects pledged before quarantine are slated to be rolled out by then.
"BOI figures are down up to April because we had no activity. In May and June, we approved some projects already and figures are up about 100 percent. FDIs [foreign direct investments], of course, are affected by the quarantine," said Trade Secretary and BOI Chairman Ramon Lopez.
Lopez said that the investments are the usual business process outsourcing (BPO) investments on financial services, but most of the leads are really focused on manufacturing. He also cited the lockdown as the reason for the economic slowdown, but noted that the agency made its investment commitments "active and warm so they can come in once the restrictions are relaxed."