BOP deficit hit $572Mn in August
Posted on September 21, 2022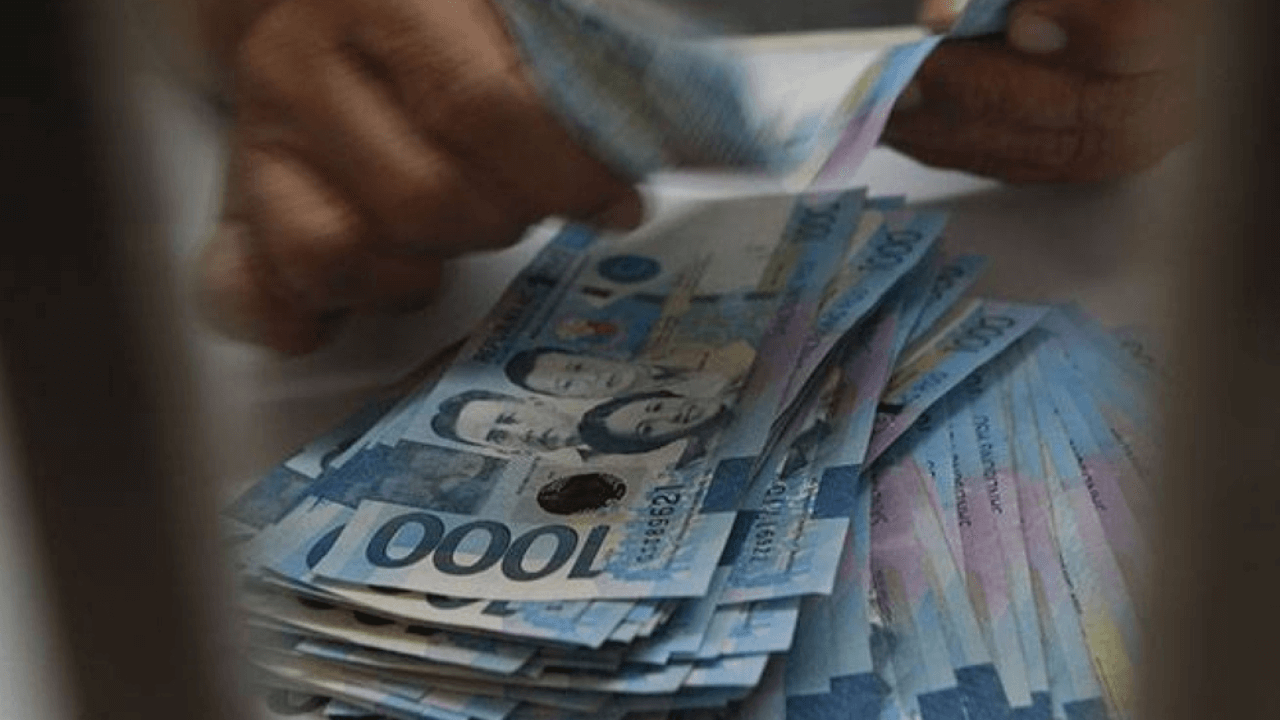 The Philippines' balance of payments (BOP) recorded a deficit of $572 million in August, bringing the cumulative BOP deficit of the last eight months to $5.49 billion, said Bangko Sentral ng Pilipinas (BSP).
According to the country's central bank, this cumulative BOP deficit "reflected the widening trade in goods deficit." It is also nearly 22 times the $253 million shortfall recorded in the same period last year.
The BOP is the difference in total values between payments into and out of the country over a period. A deficit means that more US dollars flowed out to pay for the importation of more goods, services, and capital than what came in from exports, OFW remittances, BPO earnings, and tourism receipts. 
BSP further explained that August's figures "reflected outflows arising mainly from the national government's foreign currency withdrawals from its deposits with the BSP to settle its foreign currency debt obligations and pay for its various expenditures."
The central bank said that they are now looking at a slower growth for exports of goods — now at four per cent instead of the previous seven per cent estimates — amid expectations of continued softening of global demand, persistent supply bottlenecks, and the rise in input costs.