BPO among sectors that could drive growth in Honduras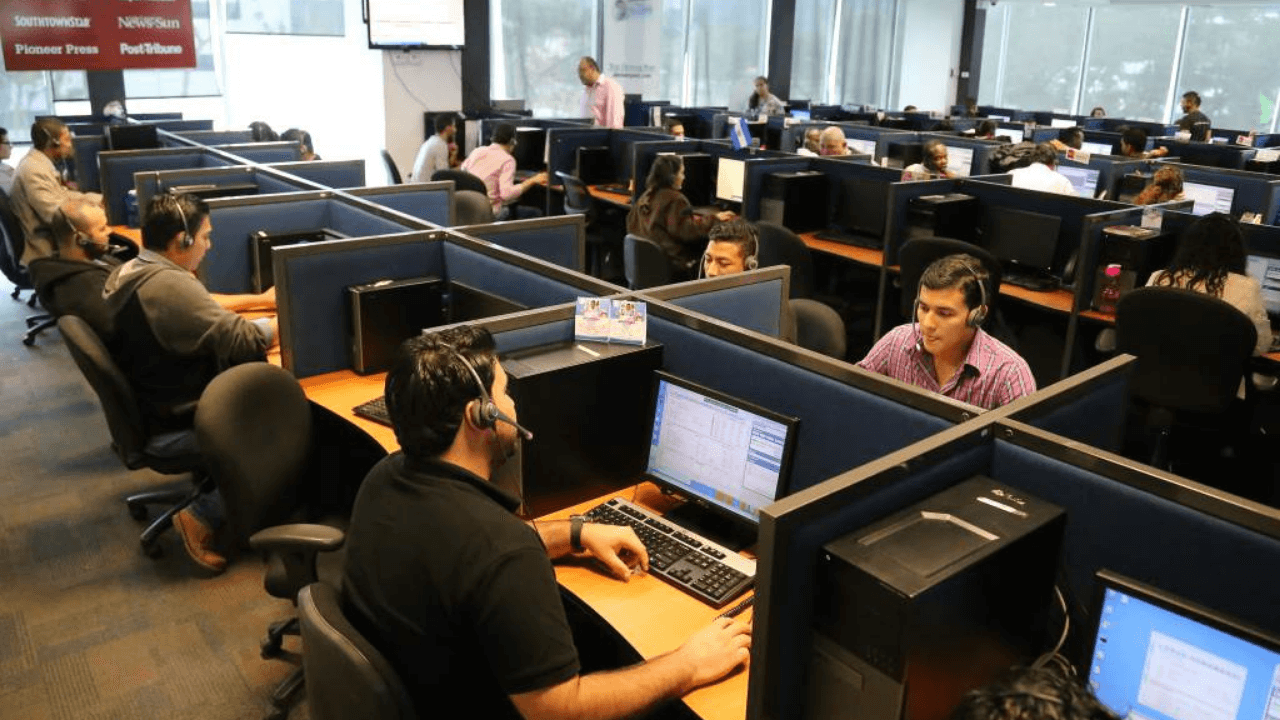 The Business Process Outsourcing (BPO) sector is among the best-suited industries that could drive growth and job creation in Honduras, said International Finance Corporation (IFC).
According to a study conducted by the IFC, the BPO sector is already one of the fastest-growing in Honduras. Still, it offers opportunities to create high-quality jobs while increasing domestic value. 
The country also offers a young English-speaking workforce that could quickly adapt to new technology and is in the same time zone as central parts of the US and Canada.
IFC stated, "To take full advantage of this opportunity, the Honduran BPO sub sector will need to develop a wider range of higher-value functions and digital services, such as software development, information security, business analytics, and social media production and management."
The organization added that the country's current skills mismatch offers BPO companies opportunities to transition an overqualified workforce into new, higher-value services through training. 
However, the report added that Honduras has to work on removing inhibitions such as insufficient access to telecommunications infrastructure, the inadequate capacity of national telecommunications networks, low levels of broadband penetration, and complex registration processes to guarantee growth over the following years.