BPO exemption from lockdown worries workers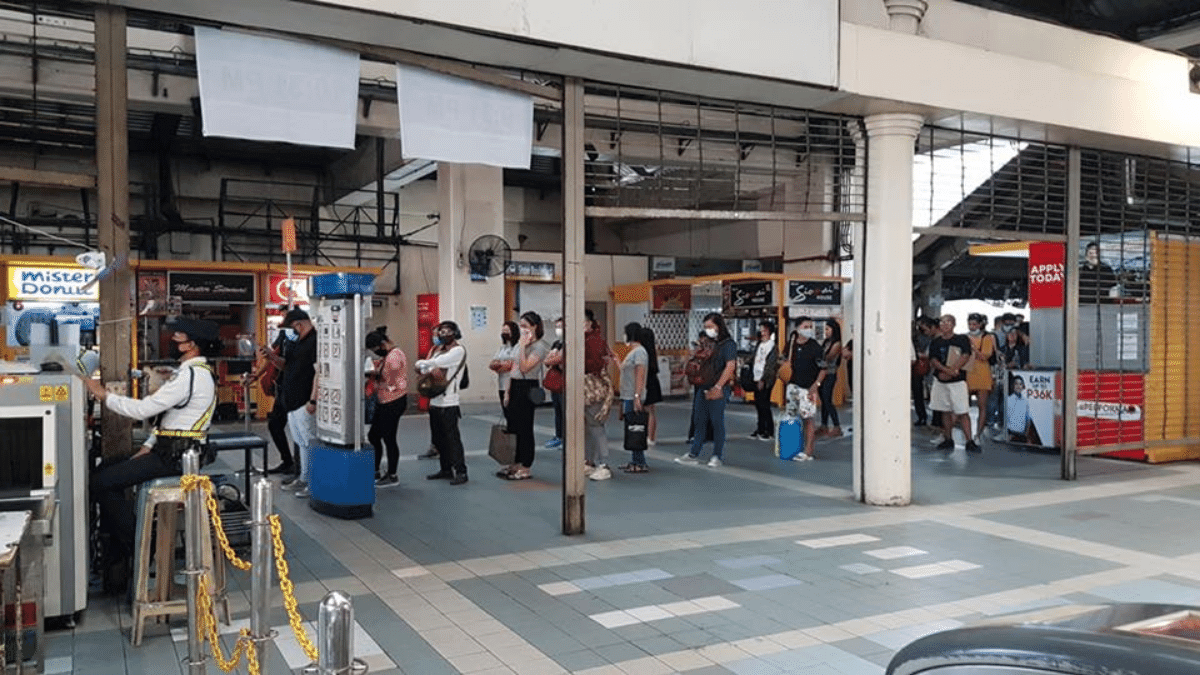 Business process outsourcing (BPO) companies have been exempted from the Luzon-wide community quarantine, causing concern among BPO workers. While other companies have allowed workers to work from home or take a leave of absence while the situation worsens, BPO workers said they have been forced to physically be in the office to earn.
While some outsourcing companies have already implemented work-from-home arrangements, a number of BPO firms are still requiring employees to report on-site. One worker interviewed by the Manila Bulletin said he is faced with the decision to stay at home or risk going to work to provide for his family.