BPO firm Alorica eyes hiring K-12 graduates
Posted on October 26, 2020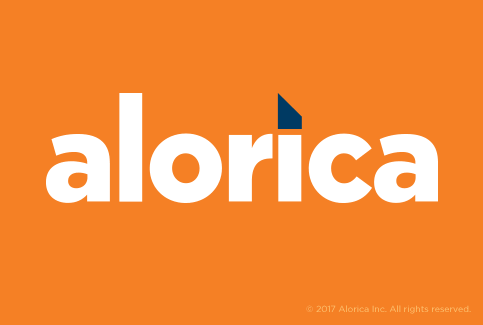 Business process outsourcing (BPO) firm Alorica is considering relaxing hiring rules to accommodate high school graduates. Currently, the service provider accepts applicants who are at least 18 years old and have attended at least two years of college or university-level classes.
Despite the global recession due to the COVID-19 pandemic, the BPO sector remains buoyant as ever. For Alorica alone, 3,000 job openings are waiting to be filled this October to cater to foreign firms with a growing need for support, as well as new companies looking to outsource their services.
Apart from the age and educational standards, the company needs applicants to be skilled in English communication, comprehension, and critical thinking. Those looking to apply may visit Alorica's offices around Metro Manila, as well as its hubs in Lipa, Batangas; Clark, Pampanga; Davao; and Cebu.