BPO firm ordered by SC to pay former employee's back wages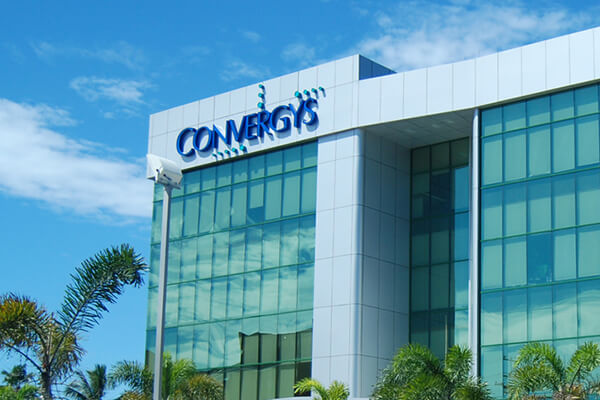 The Supreme Court (SC) has ordered global BPO company Convergys Philippines to pay back wages to its former employee who filed a complaint for illegal dismissal.
The SC's 2nd Division supported the petition which instructed Convergys to compensate back wages to former employee Vincent Michael Banta Moll from March 25, 2018, separation pay and other unpaid benefits, salaries, and attorney's fees.
The labor arbiter had awarded Moll PHP264,329 (approximately US$ 5000) last 2018 after finding out that Convergys abused its discretion when it transferred the agent without justification.
The high court said the firm "failed to adduce any office document, be it in the form of a memorandum, notice, letter, email, or any form of communication pertaining to petitioner's supposed transfer to the Glorietta Office."