BPO firms start calling off work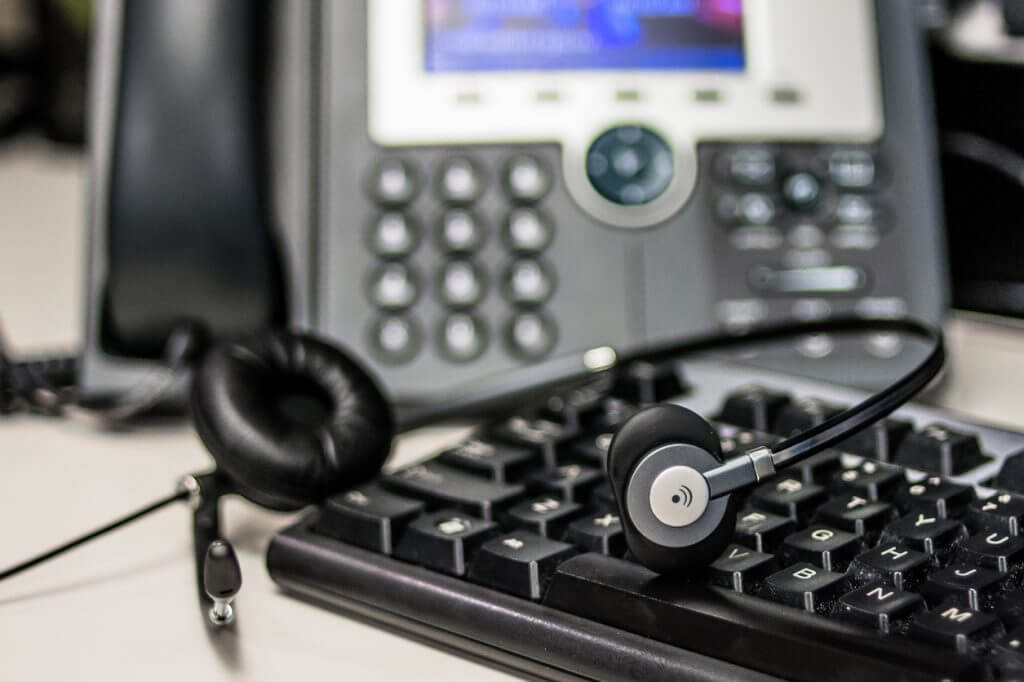 Some business process outsourcing (BPO) companies in Manila began calling off work over the weekend to steer their employees clear of the expected long lines at checkpoints in the city.
Ebb Hinchliffe, executive director of the American Chamber of Commerce of the Philippines, said that some BPO firms called off work for Sunday and Monday, although he said he still is not aware of any company that has completely halted operations. Hinchliffe said all of the BPOs that he has communicated with have assured him that there is absolutely no plan to halt operations.
Metro Manila and other key cities in Luzon, the Visayas, and Mindanao have already implemented community quarantines, which have forced some companies, including BPO firms, to consider the work-at-home option for employees.