BPO industry seeing a silver lining amidst pandemic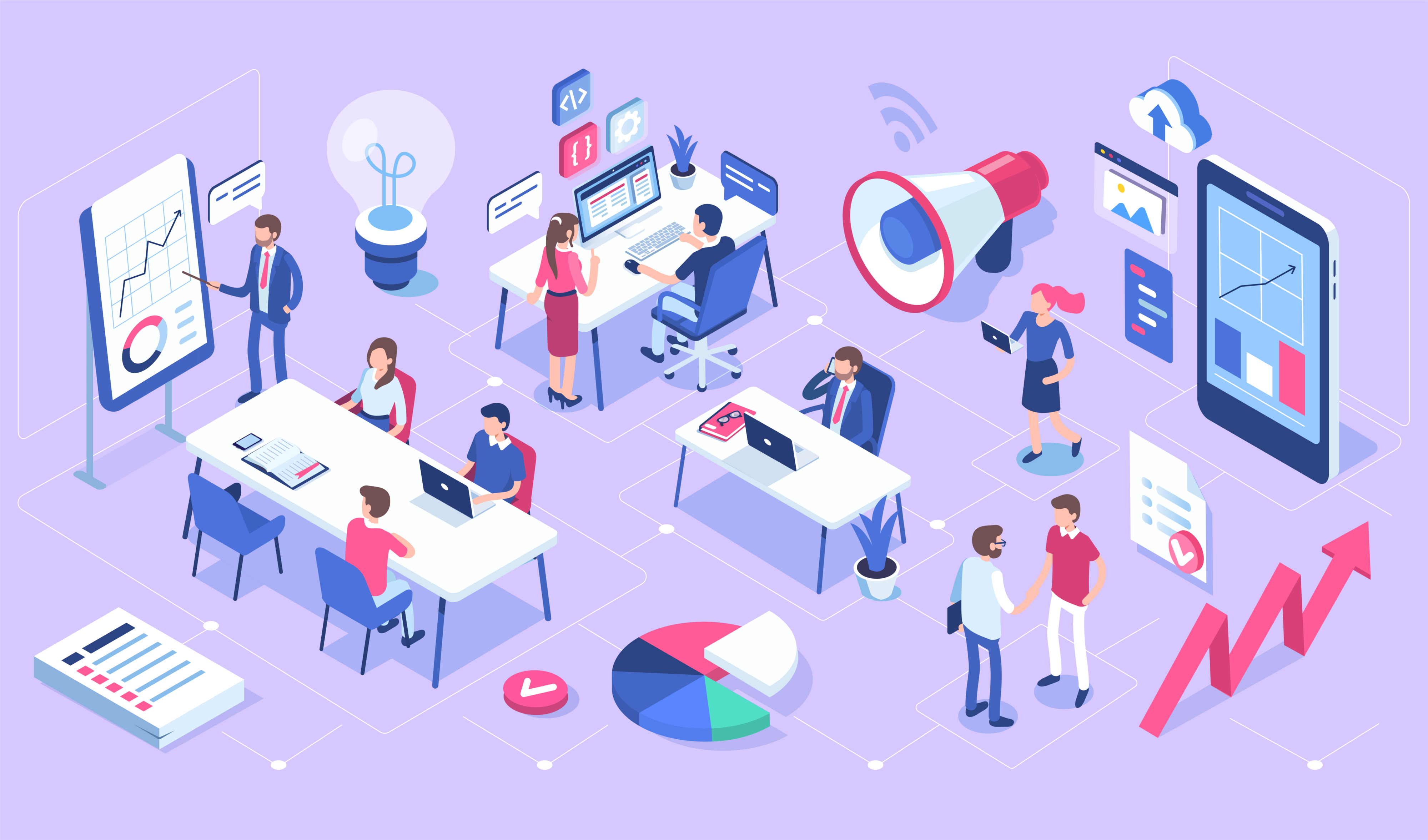 The country's IT-business process management (IT-BPM) industry is seeing a silver lining as more companies have to resort to more outsourcing and offshoring of functions to cut cost during this crisis, says Teleperformance Philippines COO Mike Lytle.
According to Lytle, the industry expected a seven per cent year on year growth pre-COVID, but the prolonged lockdowns have rendered difficulty for BPO companies' operations. However, he said they see a significant opportunity for an upside because as most organizations are seeing lower revenues due to lock-downs, they are also forced to look for other ways to save costs across their operations.
"Every time [a crisis] happens, including [the] post-global financial crisis, that creates room for offshoring and outsourc[ing] services for which the Philippines has built a good and reliable reputation as a great destination for IT-BPM services," said Lytle.