BPO workers seek end to 'floating status'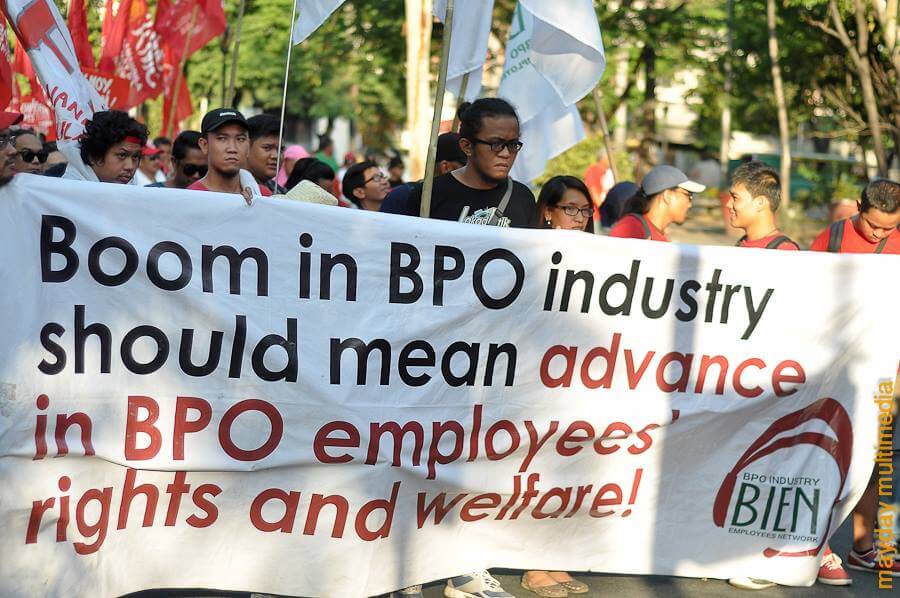 Business process outsourcing (BPO) workers are seeking to put a stop to the practice of placing employees on "floating" status, which they say compromises job security. The BPO Industry Employees Network (BIEN) said that this is among their workplace safety and security demands during the COVID-19 pandemic.
BIEN asked that workers affected by clients pulling out their Philippine operations be redeployed immediately, and sought financial assistance and additional paid leave for employees who cannot come to work.
"Many BPO workers are also subject to the unfair and unlawful practice of floating while hiring (other workers) thus, we continue to demand to stop this. Labor flexibility should not compromise job security of employees," said BIEN President Mylene Cabalona.
BIEN also asked that the industry retrain or upskill workers to prepare them for automation instead of retrenchment.