BPOs expected to drive office market demand
Last updated: November 9, 2020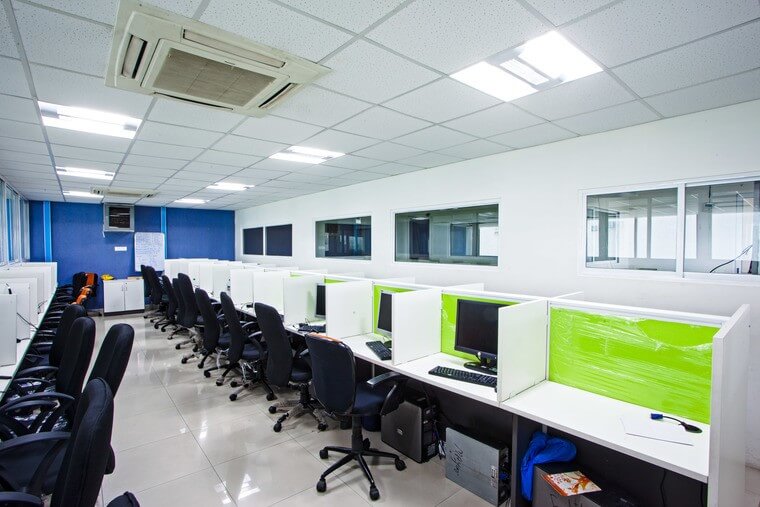 Due to projected lower rents and increased available supply, property consultancy Lobien Realty Group (LRG) is expecting the office market demand to rebound.
In a report, LRG said it expects an increase in demand for space from the business process outsourcing (BPO) sector as 50 per cent of the players are experiencing growth, with global companies seeking more cost leverage.
Currently, BPOs lead the demand drive for office space in Metro Manila representing approximately 32 per cent. The sector is followed by gaming, with 29 per cent, while other industries comprise about 38 per cent.
Metro Manila's current vacancy is currently at 6.4%, while the vacancy rate in the office market across all provincial business districts is much higher at 16 per cent.