BPOs face uncertain post-pandemic future as companies consider on-shoring businesses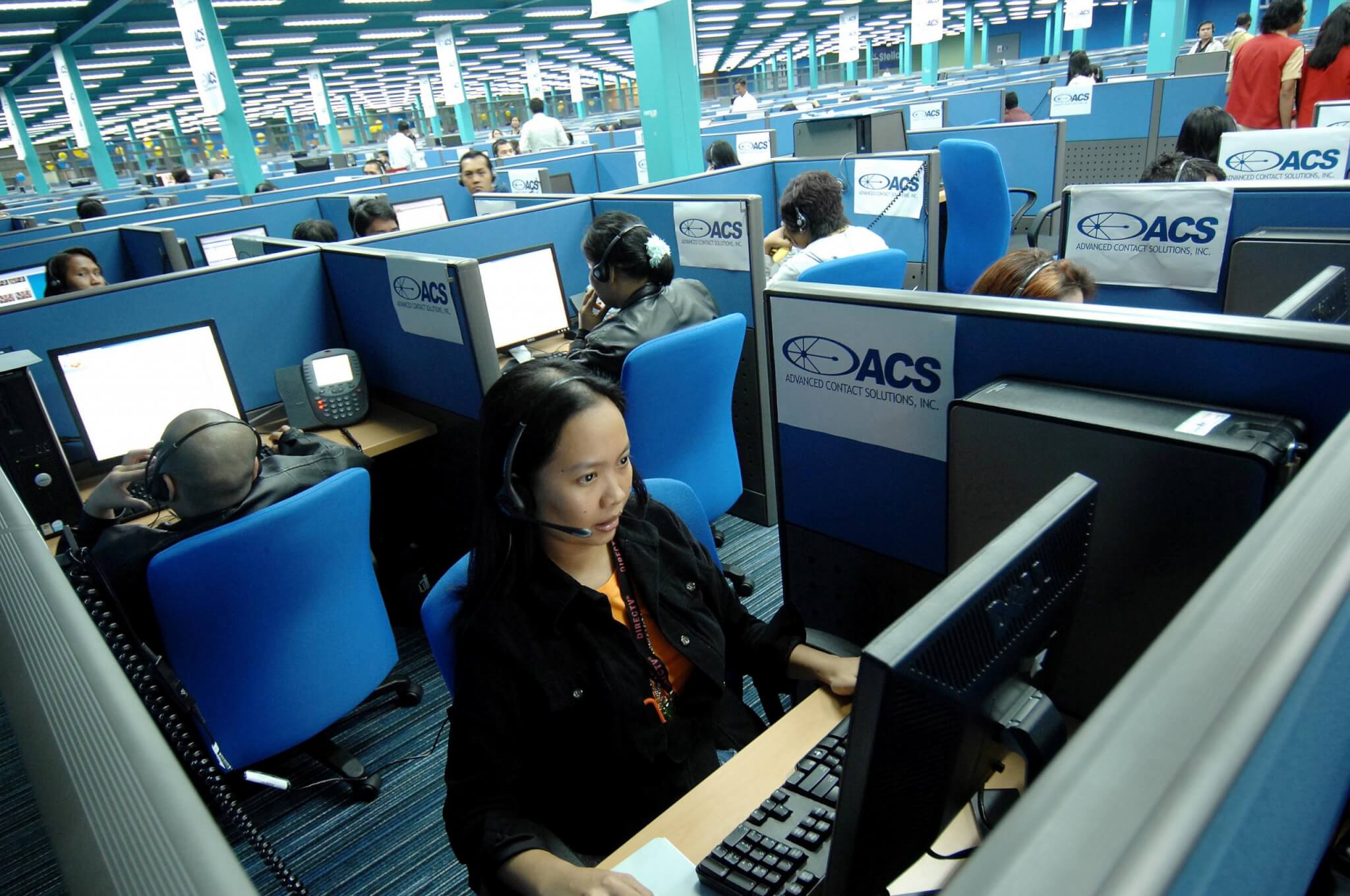 The Business Process Outsourcing (BPO) is facing an uncertain future post-pandemic, as global corporations look into reshoring jobs or diversifying their outsourcing needs in response to COVID-19's adverse impact on business.
The Philippine outsourcing industry is expected to lose clients to countries with stronger internet infrastructure that can support work-from-home (WFH) arrangements.
According to Kristine Romano, managing partner at McKinsey & Company Philippines, contracts are at risk of getting canceled as local BPOs only have around 40 per cent of their employees working from home. In India, 60 to 80 per cent of their staff work from home.
"For now, we're seeing it's mostly manufacturing jobs that are being incentivized to be on-shored, but if the crisis deepens or worsens, that might lead to even services being on-shored," she added.