BPOs highly interested in expanding to Jamaica – OPM West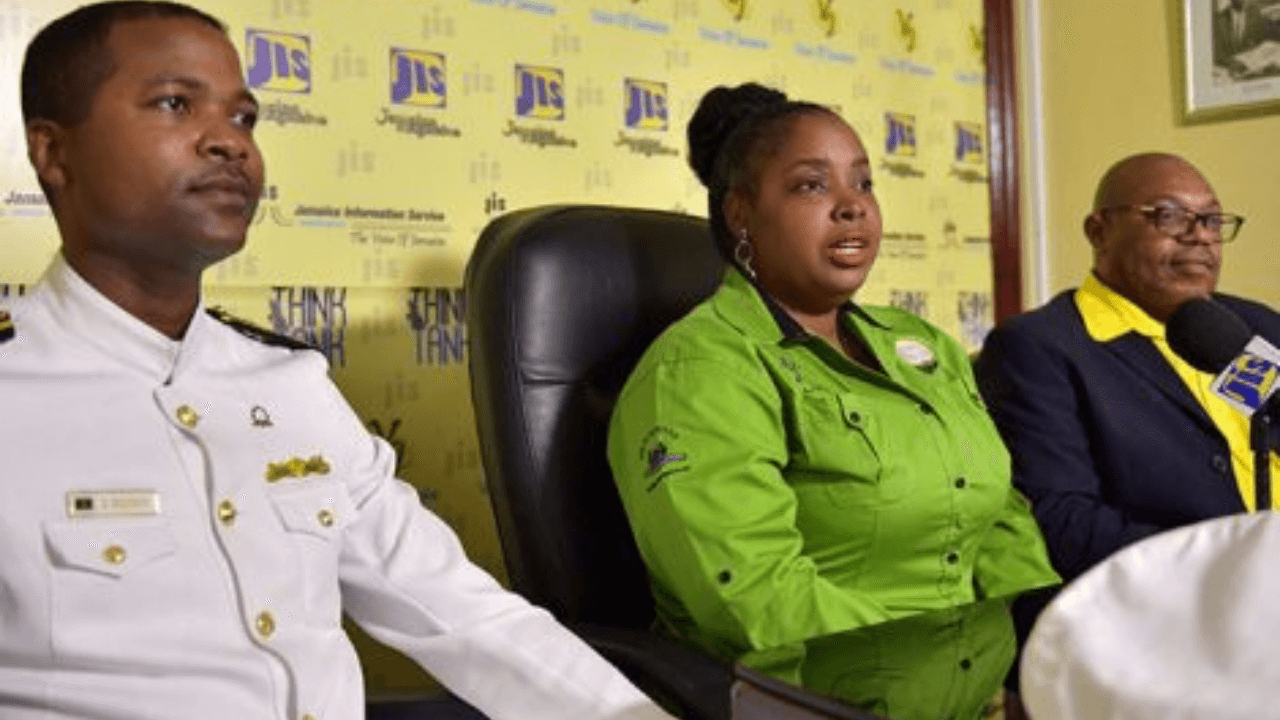 The Office of the Prime Minister (OPM) West has encouraged stakeholders in Westmoreland, Jamaica to identify lands that could facilitate the expansion of foreign Business Process Outsourcing (BPO) providers.
According to Homer Davis, minister of state in the OPM West with responsibility for special projects, there is high interest among players in the sector to expand their operations into the parish.
He added that investors "are actively looking for appropriate facilities" in the area.
Davis noted that part of the energy behind the push to advance BPO operations is because a significant portion of the sector's workforce comes from all across Westmoreland.
"We need to start looking at areas in which we can establish buildings that can accommodate and house these BPO operations," Davis pleaded. "They might not be the highest-paying jobs, but they are a steady income stream."
He noted that if Westmoreland can employ 5,000 of its residents, it could be a big game-changer to the labor market in the area.
The BPO industry employs over 55,000 persons across Jamaica.