BPOs scale down upskilling program to 1000 employees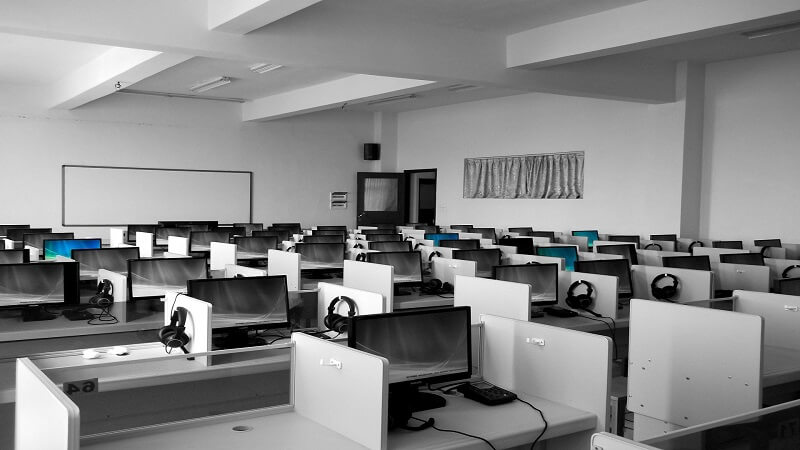 The business process outsourcing (BPO) industry is scaling down its upskilling program to about 1000 employees as it shifts to online training sessions due to COVID-19. The program was scaled back from the original 4,000 to 5,000 participants.
While hoping to train one million employees over five years, the Information Technology and Business Process Association of the Philippines (IBPAP) admits that funding is not yet available.
IBPAP chief executive officer and president Rey Untal said that the pilot program will be launched by late July or early August. The original launch date in May was postponed because of the lockdown.