Businesses expected to outsource more work due to COVID-19 pandemic, says survey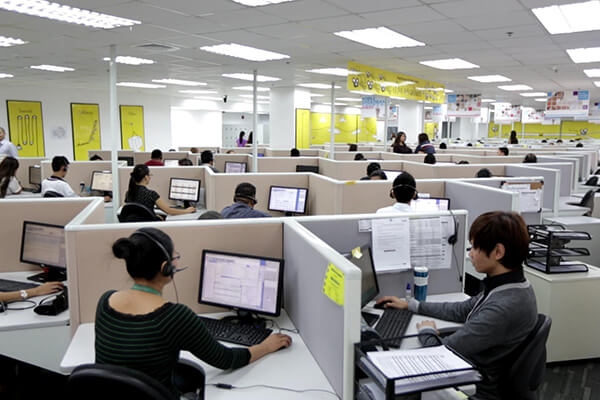 A global survey of 1,250 executives in 29 countries revealed that many businesses are expected to outsource more work, as they adapt to a changing environment following the COVID-19 pandemic.
Technology firm NTT's '2020 Global Managed Services Report' said that 45% of organizations will outsource more than insource over the 18 months, with 57% stated that security risks are key challenge of managing Information Technology (IT) in-house.
Executive Vice President, Managed Services Go-to-market at NTT Damian Skendrovic claimed that T=the demand for expertise in cloud infrastructure outsourced to service providers is expected to increase to 77% in 18 months.
In addition, new product development will be the most common impact on IT decision-making in the next 12 months.