Call center agents sleeping at offices, claims workers complaints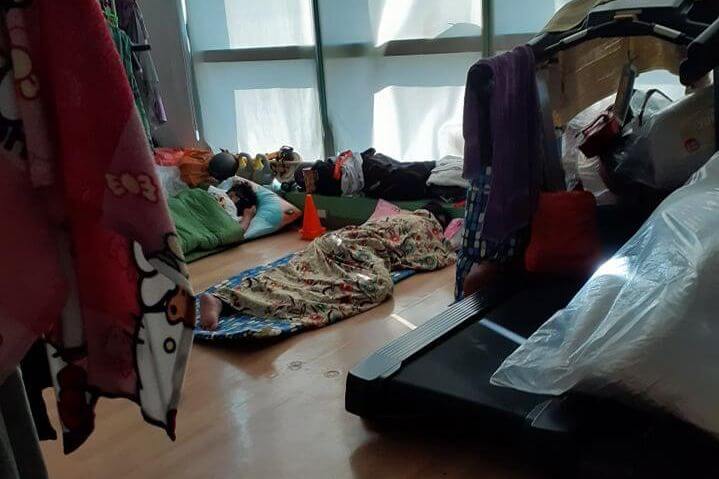 Local union BPO Industry Employees Network claims the skeletal staff of call centers handling customer service work for Telstra and Optus are sleeping in the office to help Australian customers, despite the risk of COVID-19.
The claims came weeks after the Financial Times reported about the poor conditions of the Teleperformance staff in Cebu, where workers sleep together on the office floor.
Telstra has said that it has instructed Teleperformance to remove all workers on its accounts from on-site accommodation. [24]7.ai, which does work for Optus, ensures that it is complying with government regulators and is ensuring social distancing.
Optus has also set up smaller worksites that allow for greater social distancing and has provided hotel accommodation for some staff.