Call center staff risks COVID-19 as Japan firms resist telecommuting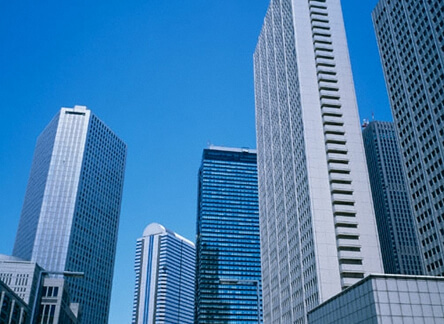 Dozens of employees for telecom KDDI Corp still commute into their crowded office, almost a month after Tokyo declared a state of emergency. The company is reluctant to embrace telecommuting due to concerns about data security, and fears a decline in worker productivity and customer service.
Workers spoke on condition of anonymity, saying that the KDDI Evolve office in Tokyo was packed at peak hours, with nearly 80 operators sitting less than a meter apart without partitions. As operators were flooded with non-urgent enquiries, workers question if these are worth the risk of getting the virus.
Moreover, the company said that its taking measures to protect their workers, including reducing the number of operators and installing partitions. A KDDI spokeswoman said call centers were part of social infrastructure, and that they need to remain open.