Canva CEO hailed as Australia's youngest billionaire, thanks to outsourcing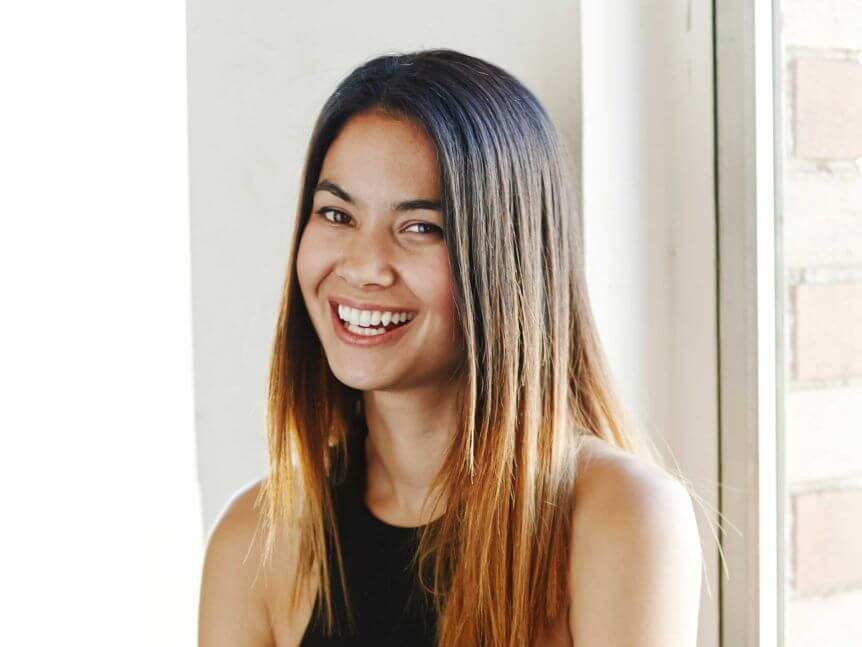 Filipino-Australian Melanie Perkins is marking international headlines as she was recently hailed as Australia's third richest and youngest billionaire. 32-year-old Perkins founded Canva, a free-to-use graphic design website, which is now valued at $2.5 billion (Php125 billion) together with her fiance Cliff Obrecht.
Canva has since been acknowledged to achieve the unicorn status, after their private start up has valued over a billion dollars. CEO Magazine even acknowledged Canva as Australia's "most successful start-up unicorns ever."
Perkins recalls Canva's humble beginnings back in 2010 when she started the digital graphic design website specific for school yearbooks in her mother's living room. By May 2020, the company has 1,023 employees in Sydney, Manila, and Beijing.
Canva opened its Manila office back in 2014 "to tap the Filipinos' natural flair for design." The Manila team started with a team of eight people to help with marketing, customer service, and graphic design. By 2018, the team has grown to over 250 people.
Perkins said her goal in starting Canva was to be able to "provide a free platform that anyone across the world could use." She told The Australian "We wanted to make design accessible across the globe." As of June 2020, Canva has over 30 million users per month worldwide.