CBE Companies announces new CPO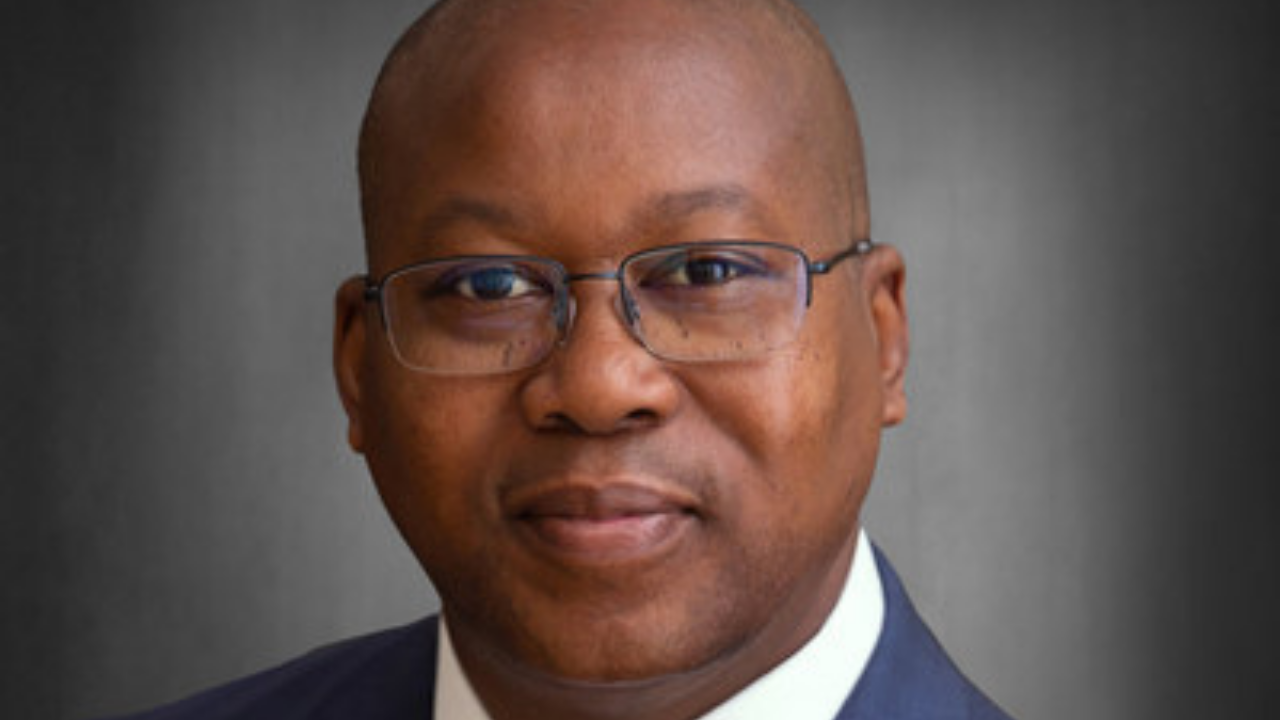 Outsourced contact center solutions provider CBE Companies has appointed Dr. Albert Smothers as its new Chief People Officer (CPO).
As CPO, Smothers will work on developing and executing the human capital strategy in support of the overall business plan and strategic direction of the organization in the areas of succession planning, talent management, training and development, and compensation.
CBE President Erica Parks said that Smothers' "deep background and experience in leadership, coupled with his alignment to our core values, will drive our organization into the future while ensuring CBE's people focus remains at the forefront of our business decisions."
Smothers' ability to understand people and his desire to elevate the employee experience will further develop CBE's inclusive company culture.
Smothers, for his part, said that he is "committed to prioritizing the employee experience, engaging employees no matter where they are working, and cultivating an environment where employees are enthusiastic about their role in our organization."
Before working at CBE, Smothers held a role at the University of Phoenix as the Director of Academic Affairs and Chief Academic Officer. He also spent a decade in the financial services sector as a Financial Advisor and Retirement Specialist.