CCAP president Jojo Uligan passes away at 50
Last updated: October 10, 2022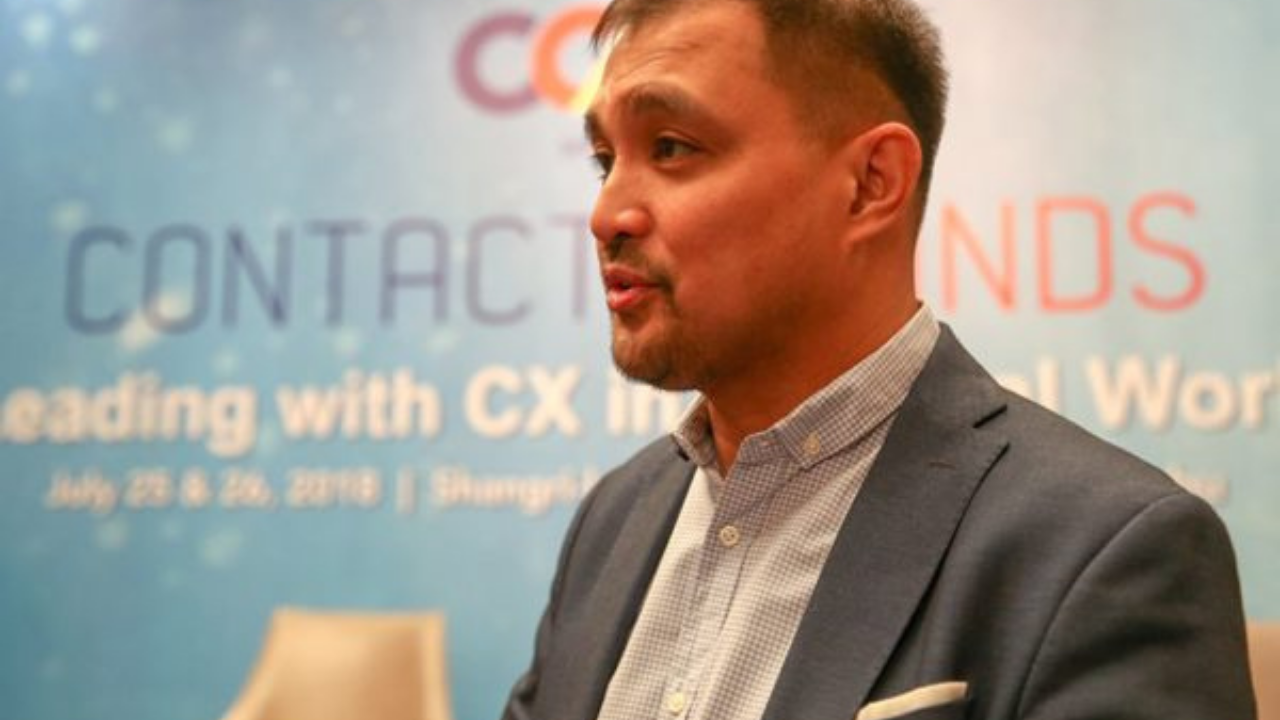 Leading Business Process Outsourcing (BPO) figure and Contact Center Association of the Philippines (CCAP) President and Co-founder Jojo Uligan passed away last Friday, April 22, at the age of 50.
Uligan's former employer Alorica confirmed his passing and said that he will be remembered as  "an incredible leader who embraced Alorica's Core Values and inspired his teams to achieve excellence for our customers."
CCAP also issued a statement expressing sadness on the death of its long-time president and co-founder.
The organization said hat Uligan's "tireless efforts have immensely contributed to the elevation of the Philippines into a global powerhouse in the business processes management space."
The Department of Information and Communications Technology (DICT) also posted their condolences on its social media page calling Uligan "one of the pillars and pioneers of the IT-BPM industry."
Uligan's cause of death was not disclosed to the public.