Cebu BPO sector to invest in innovation and technology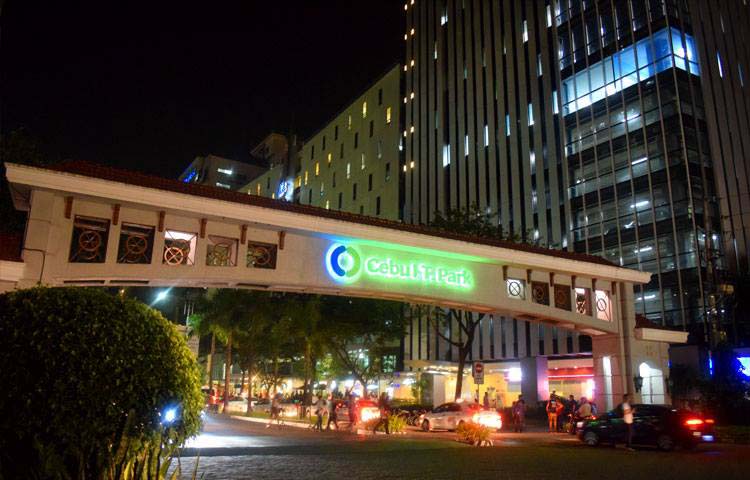 The Business Process Outsourcing (BPO) sector in Cebu plans to invest in innovation and technology to regain faster growth after slowing down in recent years, as announced by Cebu IT-BPM Organization (CIB.O).
In an interview with ANC, CIB.O President Pert Cabataña said that even before the pandemic, the industry had been experiencing a slow growth.
Compared to 2010 to 2016 when IT-BPM had increased at a rate of 10 to 15% per year, there has only been a 7% growth in 2019 while the 2020 to 2022 projection was revised downward to 3 to 5%.
According to Cabataña, "That kind of low growth is expected to continue for the next few years. That's why [we are] taking this opportunity to inject something new into the industry such that it would be able to recover its fast-growth trajectory."
A summit from July 12 to 15 will be organized by the group as a sign of their determination "to do something drastic." It aims to promote recent innovations and ecosystem development in the BPO industry.