Cebu's office leasing market to recover next year
Posted on November 8, 2021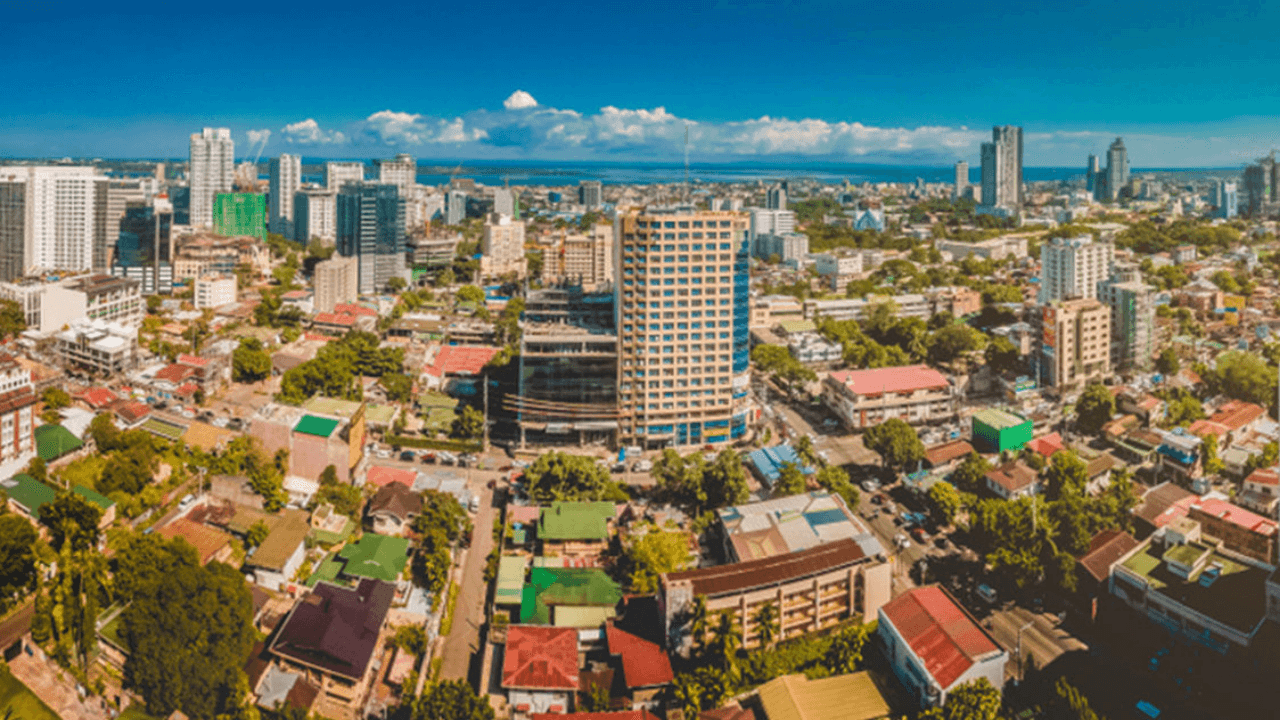 The office leasing demand in Cebu's business districts is projected to significantly recover next year and see sustained employment in the outsourcing industry, according to global realtor Colliers International. 
In an interview, Colliers Associate Director for Research Joey Bondoc said that the office leasing market will mostly be "driven by companies based in the US and other major economies" that will expand and outsource their services in the Philippines.
Bondoc stated that Cebu will remain attractive to investors because of its skilled workforce, infrastructure, and cheaper cost of living compared to the country's capital region.
Additionally, Colliers' Director for Office Services Maricris Joson noted that as the economy reopens, BPO companies will also start to work on-site, driving the demand for office space. However, it is to be expected that working-from-home and hybrid office arrangements will also stay in the industry.
Colliers' report also emphasized that the Philippine government's continuous vaccination program will help drive the BPO sector beyond 2021 as people go back to their offices.