China's BPO market to reach $38Bn by 2030
Posted on August 31, 2022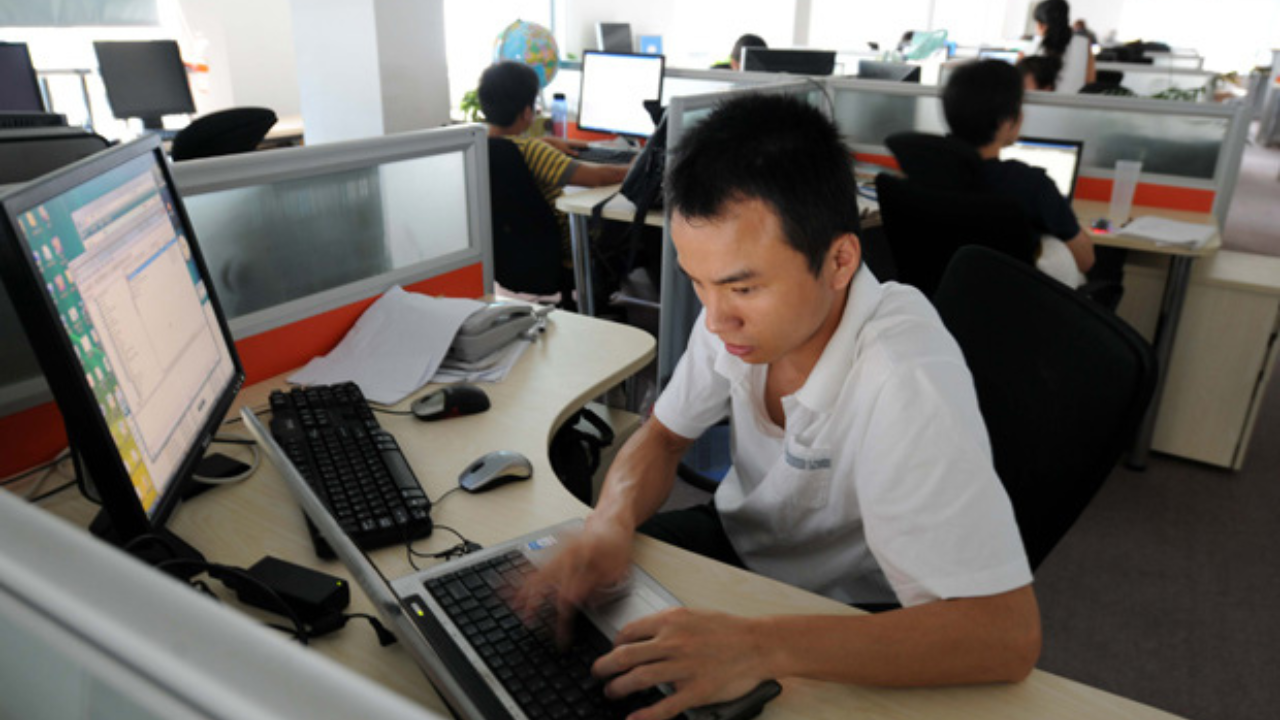 The Business Process Outsourcing (BPO) market in China is projected to reach US$38.38 billion by 2030, growing at a compound annual growth rate (CAGR) of 11.3%. 
According to ResearchAndMarkets.com, the segment is growing in the East Asian country due to international trade agreements, increased job opportunities, and demand in the BFSI (Banking, Financial Services, and Insurance), IT & telecommunication, and HR sectors. 
Despite the lack of English proficiency, the push for BPO-specific education helped locals work in the industry with ease.  ResearchAndMarkets added that more training initiatives would pave the way for market growth over the forecast period. 
Moreover, outsourcing helps companies hire a high-skilled workforce at a low cost. This strategy allowed them to survive during the pandemic and provided employees with different options and ways of working.
IT and telecommunication were the dominant outsourcing segments in 2021. The paper expects these two to retain their leading positions throughout the decade. 
Meanwhile, customer service is expected to grow at a significant CAGR over the next few years.