China's service outsourcing contracts up 10.3% y-o-y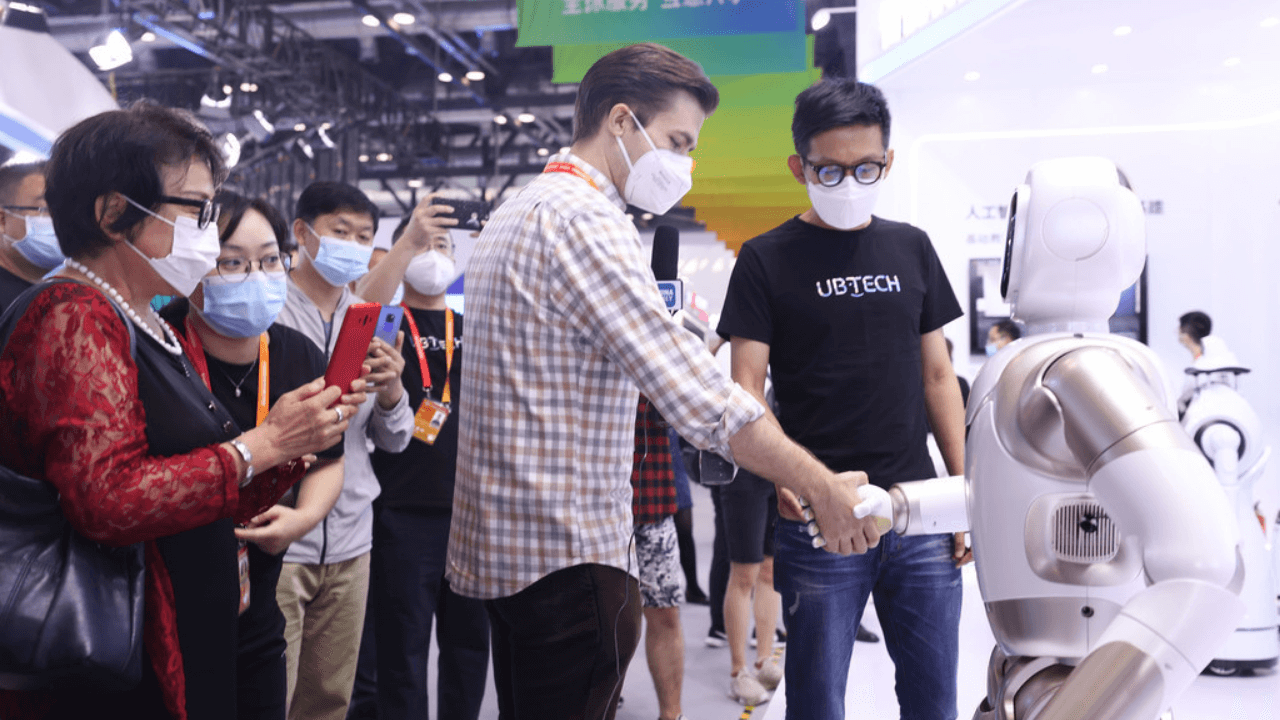 The service outsourcing contracts of Chinese firms reached about 488.1 billion yuan (US$75 billion) in the first three months of 2022, marking a 10.3% growth compared to last year's figures.
According to data from the Ministry of Commerce, this shows a steady expansion in the country's service outsourcing sector in the first quarter of the year.
The executed contract value was recorded to be at 318.5 billion yuan (US$49 billion) during the period, with a year-on-year increase of 17.2%
Meanwhile, offshore service outsourcing contract value rose 4.6% year-on-year to 264.8 billion yuan (US$41 billion).
Regional Comprehensive Economic Partnership (RCEP) members saw a quicker growth in their service outsourcing contracts, with the executed contract value rising 3.2% y-o-y to 38.2 billion yuan (US$5.9 billion) in the January to March period.