CISOs, IT heads are most likely to outsource security improvements
Posted on August 31, 2022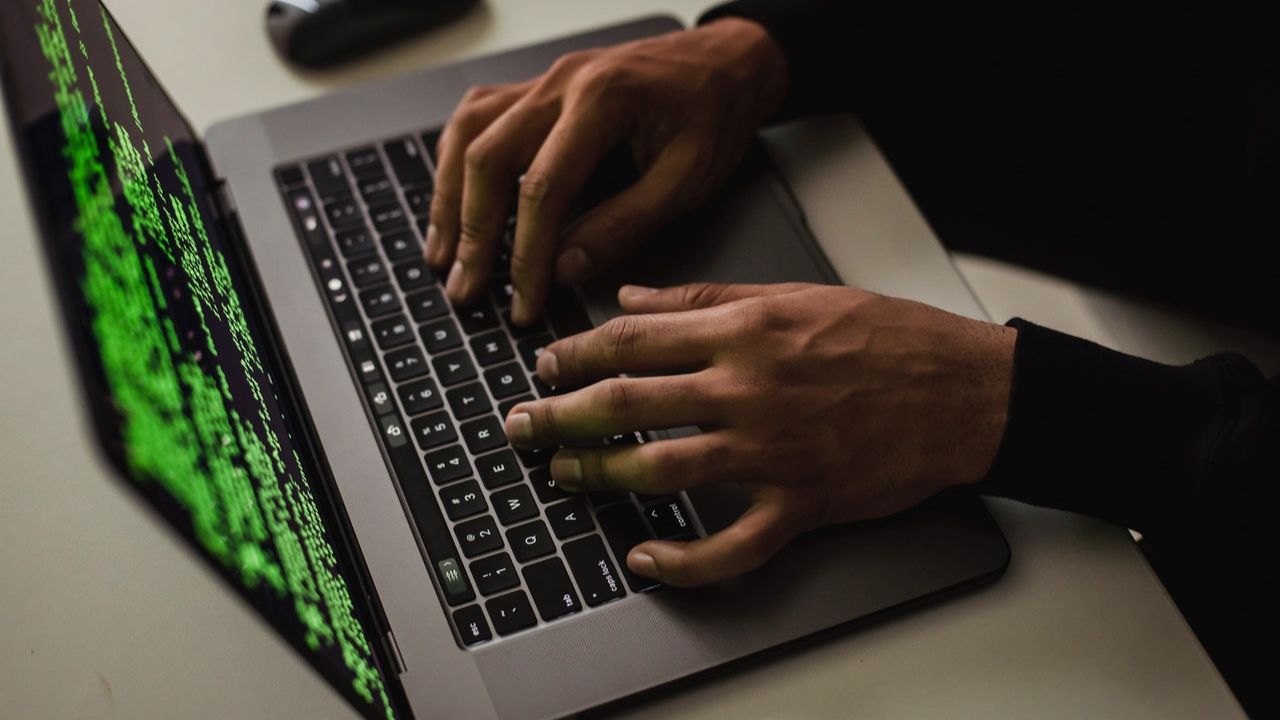 Chief Information Security Officers (CISOs) and IT security decision makers are most concerned about overall security program improvements, said managed security services provider (MSSP) Nuspire. 
A study released by Nuspire revealed that two-thirds of CISOs and IT heads believe that their organization is vulnerable to attack, especially when it comes to cloud applications, end users, and cloud infrastracture. 
To address this dilemma, most of the respondents said that they would most likely outsource their company's overall security program improvements  — including monitoring, detecting and responding to threats 24/7, and vulnerability/posture assessments. 
Some added that they would hire a third-party service provider to strengthen their tech optimizations and integrations.
Meanwhile, Nuspire added most CISOs see the need for more education to prevent ransomware and phishing attacks — especially in the era of remote work. However, Nuspire said that their likelihood of outsourcing this service is low. 
Nuspire Chief Product and Marketing Officer Michelle Bank said that their latest research "shows that CISOs are putting their limited dollars toward staying up to date and optimizing existing technology."